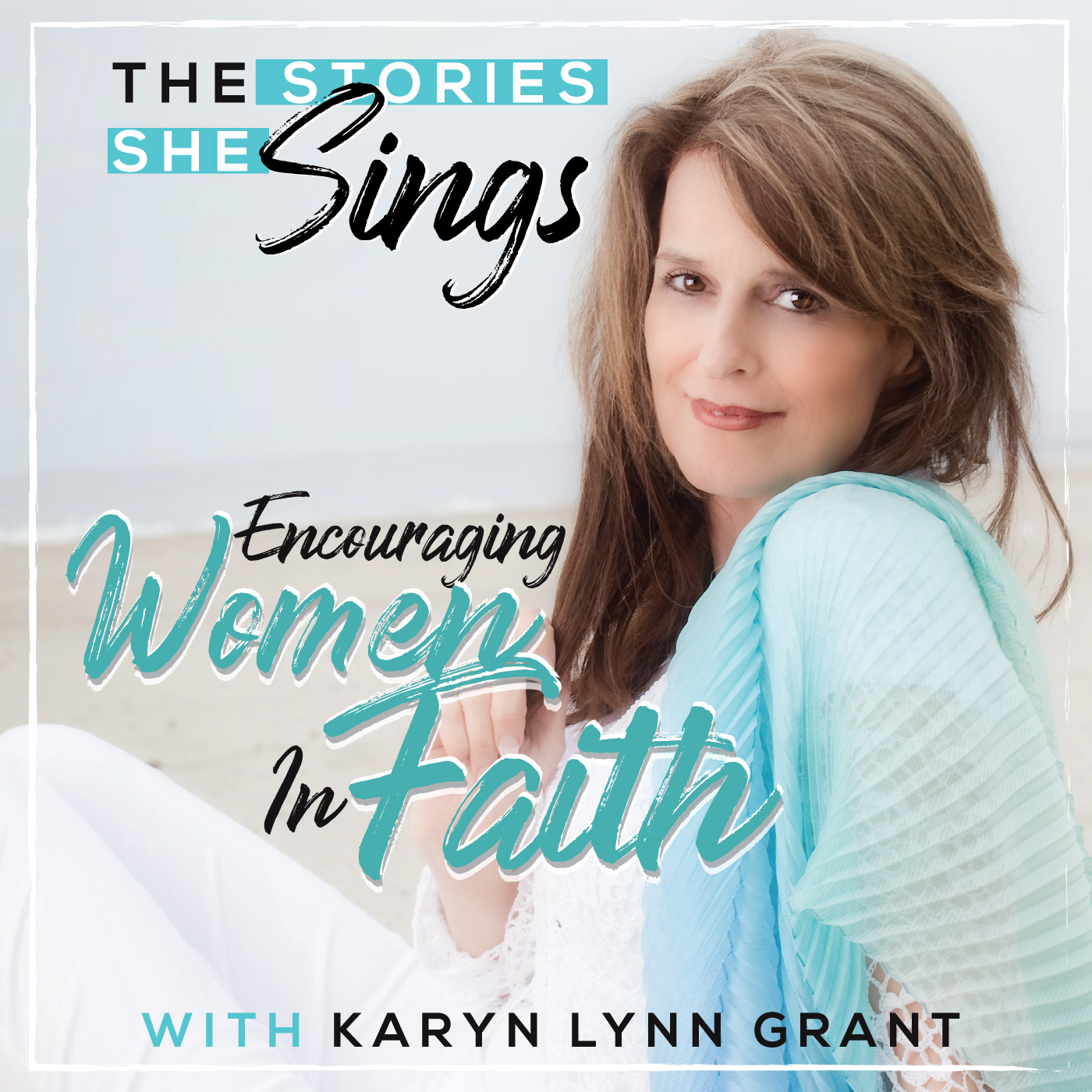 EP #7 - Join Karyn Lynn Grant as she shares the sacred experience of writing the song, "Far Above Rubies" as she beseeched the Lord to understand her own worth before Him.  
Each one of us comes to that crucial point when we desire to know our precious worth to the Lord.  Each one of us can be blessed with the gift of personal revelation, where God speaks to us in the voice we will each understand best.  
Coming to value your own worth begins a contagious spreading of gratitude and appreciation for the gifts we discover as well, in each other!  Being in connected relationships with our sisters, brothers and friends allows us the wonderful opportunity of experiencing a beautiful "gift exchange"!
Questions to Ask while you are listening:  "Whose gift might I appreciate with more gratitude, praise and thanksgiving?"  "How can I reach those within the circle of my influence and share the message of their precious worth and value in my life?"  
Whether you are new to 'The Stories She Sings' podcast or a loyal fan, please support our mission by rating, reviewing and subscribing to the show on Apple Podcasts or wherever you prefer to listen. Your support and your reviews mean a lot to me and to help share this empowering message to women everywhere. Plus, it provides me with valuable feedback, so that I can continue to provide the best listening experience possible.
 
I love hearing from fans and listeners. Please share your feedback, guest suggestions, or ideas for show topics with me on social media. (See links below)
 
Connect With Karyn on Social Media: facebook or Linked In
Visit Karyn's Website: JoycoachingAmerica.com
Listen to Karyn's other Podcast: "Joy Coaching America" karynlynngrantpodcast.com
Check out Karyn's 18 song album: "Secret of Joy" on Amazon
Listen to all Karyn's wonderful faith-filled music: on Apple or Spotify