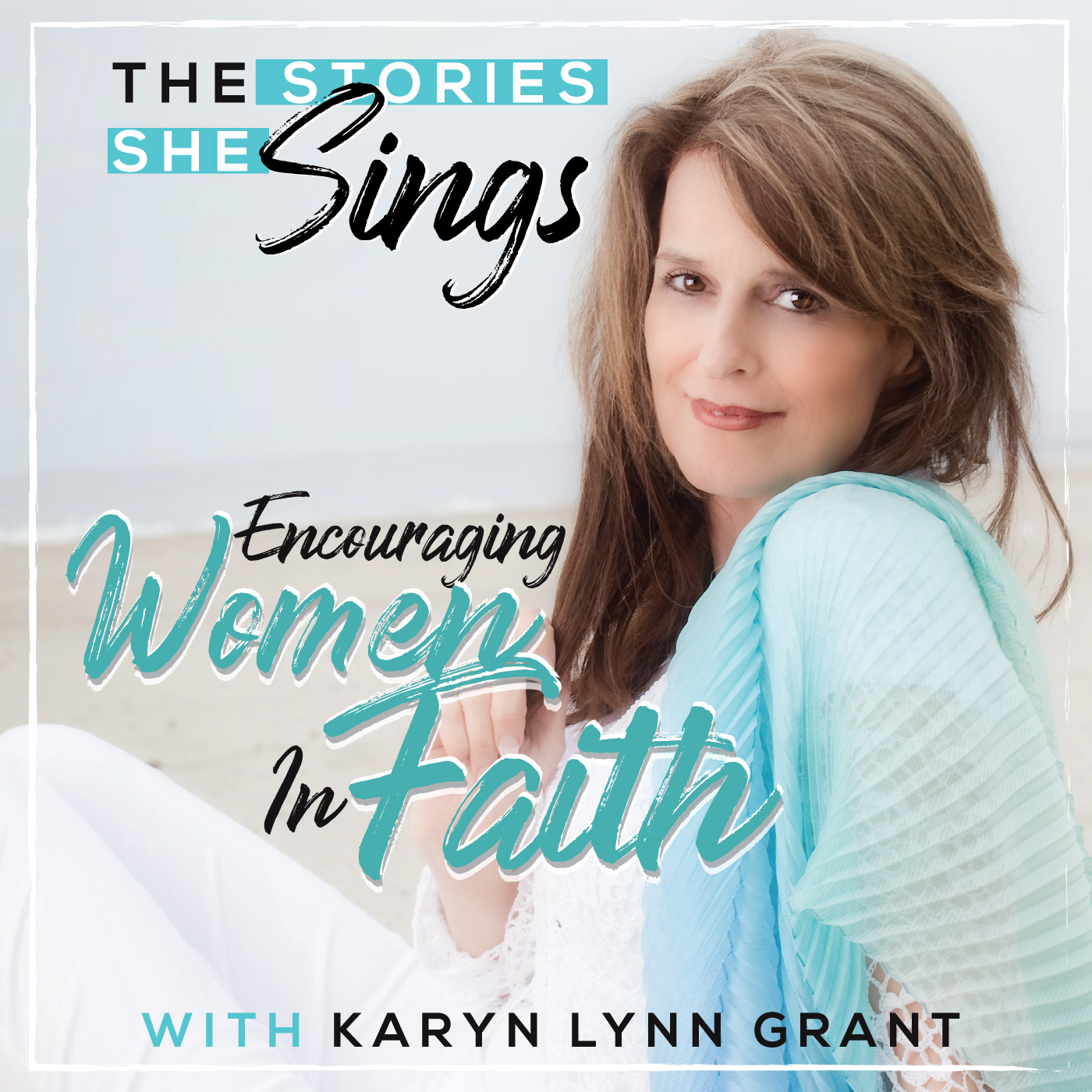 Ep #55 Awake My Soul Part One with Stories, Songs and Musical Meditations by Karyn Lynn Grant.  (Inspired by The Book of Mormon)
Join us to learn how to "Awaken the Soul" from the innermost feelings of fear, doubt, loneliness, heartache, contriteness of spirit and soul by combining scripture study, storytelling, songs and musical meditations with a focus upon the tender mercies of Christ.  This podcast was inspired by Karyn's search to learn more about the pure love of Christ, through "The Book of Mormon".  
As we combine "Song & Scent" about the Atonement of Jesus Christ, we discover buried treasures in the history of those ancient mothers and wives who, behind the scenes displayed courage; loved and prayed for their people; their husbands, sons and daughters and future generations that would inherit the Americas. 
Together, we can glean from these scriptures, the love and tenderness God displays for all of His children and begin to apply the power of prayer, the ministration of angels, the joy of creating miracles and the miracle of forgiveness through returning our hearts to the Creator and Maker of our Souls. 
It matters not one's religious preference. If you have a "willing heart and mind", it is Karyn's hope that you too can glean the sweet messages from "another testament of Christ". 
Whether you are new to "The Stories She Sings" podcast or a loyal fan, please support our mission by rating, reviewing and subscribing to the show on Apple Podcasts or wherever you prefer to listen. Your support and your reviews mean a lot to me and to help share this empowering message to women everywhere. Plus, it provides me with valuable feedback, so that I can continue to provide the best listening experience possible.
 
I love hearing from fans and listeners. Please share your feedback, guest suggestions, or ideas for show topics with me on social media. (See links below)
 Connect With Karyn on Social Media: facebook or Linked In
 
 
Visit Karyn's Website: JoycoachingAmerica.com
Listen to Karyn's other Podcast: "Joy Coaching America" 
Check out Karyn's albums: "Sariah" and many more all on Apple Music
Listen to all Karyn's wonderful faith-filled music: on Apple or Spotify