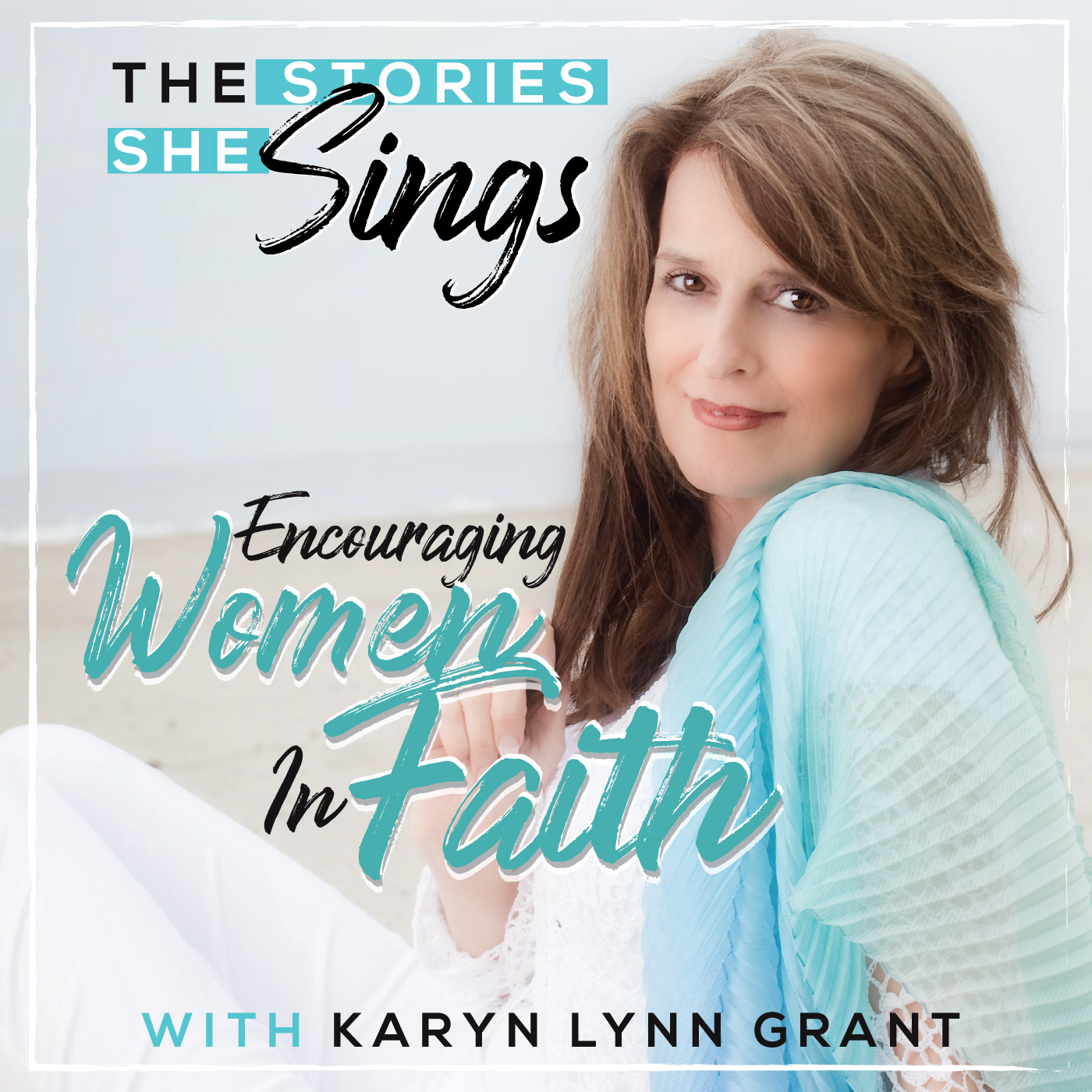 Ep 53  Joyful By Nature: Musical Meditations: Using Flower Essences, The Cherishing Heart Blessings & Blends / Essential Oils & Musical Meditations For Emotional Well Being by Karyn Lynn Grant, LMT
In Karyn's work as a Licensed Massage Therapist, she combines music, meditations, aromatherapy and Dr. Bach's work with "Bach Flowers" in order to help her clients return to joy.  Karyn has learned that there is "Power in the Spoken Word" as well as in music, coupled with the joyful nature of the flowers, aromatherapy and more.
In the first half of this podcast, Karyn shares her writings, "Consider the Lilies" along with affirmations for the "Flower Essences" which serve to remind us of our divine and pure potential.  Going one step further, Karyn also shares, in the second half of this podcast, the intentions she has written and narrated, called "Cherishing Heart Blessings & Blends".  
As you listen to Karyn's "Cherishing Heart" Musical Meditations and Messages, inhale the spirit of comfort and peace and exhale the cares of this world. 
"When our hearts get broken, it often feels like we are left trying to locate all the pieces of a jigsaw puzzle that have been scattered or lost."  
Karyn believes that as we piece our broken hearts back together, after experiencing sadness, sorrow and grief, we truly can recover each treasured essence of ourselves such as our "Brave Heart", our "Cheerful Heart", our "Hopeful Heart or our "Zestful Heart". 
Relax with your favorite essential oils close at hand and breathe deeply as you listen to Karyn reassuring you of your "Original Personality", your "Divine Essence" before there was any heartbreak or heartache. 
Combining Dr. Bach's Flower Essences and Karyn's  "Cherishing Heart Blessings & Blends" are just two of the tools she uses in bringing souls a sense of peace through her work as "The Joy Coach" and as an LMT.  Karyn is the Creator of "The Healer's Touch: Song & Scent Method" for Deep Relaxation in a Faith-Based-Way.  Karyn has Certified one hundred women as "Joy Coaches" across America, using "Healing Arts for Mending Hearts."
Whether you are new to "The Stories She Sings" podcast or a loyal fan, please support our mission by rating, reviewing and subscribing to the show on Apple Podcasts or wherever you prefer to listen. Your support and your reviews mean a lot to me and to help share this empowering message to women everywhere. Plus, it provides me with valuable feedback, so that I can continue to provide the best listening experience possible.
 
I love hearing from fans and listeners. Please share your feedback, guest suggestions, or ideas for show topics with me on social media. (See links below)
 Connect With Karyn on Social Media: facebook or Linked In
 
 
Visit Karyn's Website: JoycoachingAmerica.com
Listen to Karyn's other Podcast: "Joy Coaching America" 
Check out Karyn's albums: "The Crowning Jewel: Twelve Extraordinary Women in the Old Testament" and many more all on Apple Music
Listen to all Karyn's wonderful faith-filled music: on Apple or Spotify