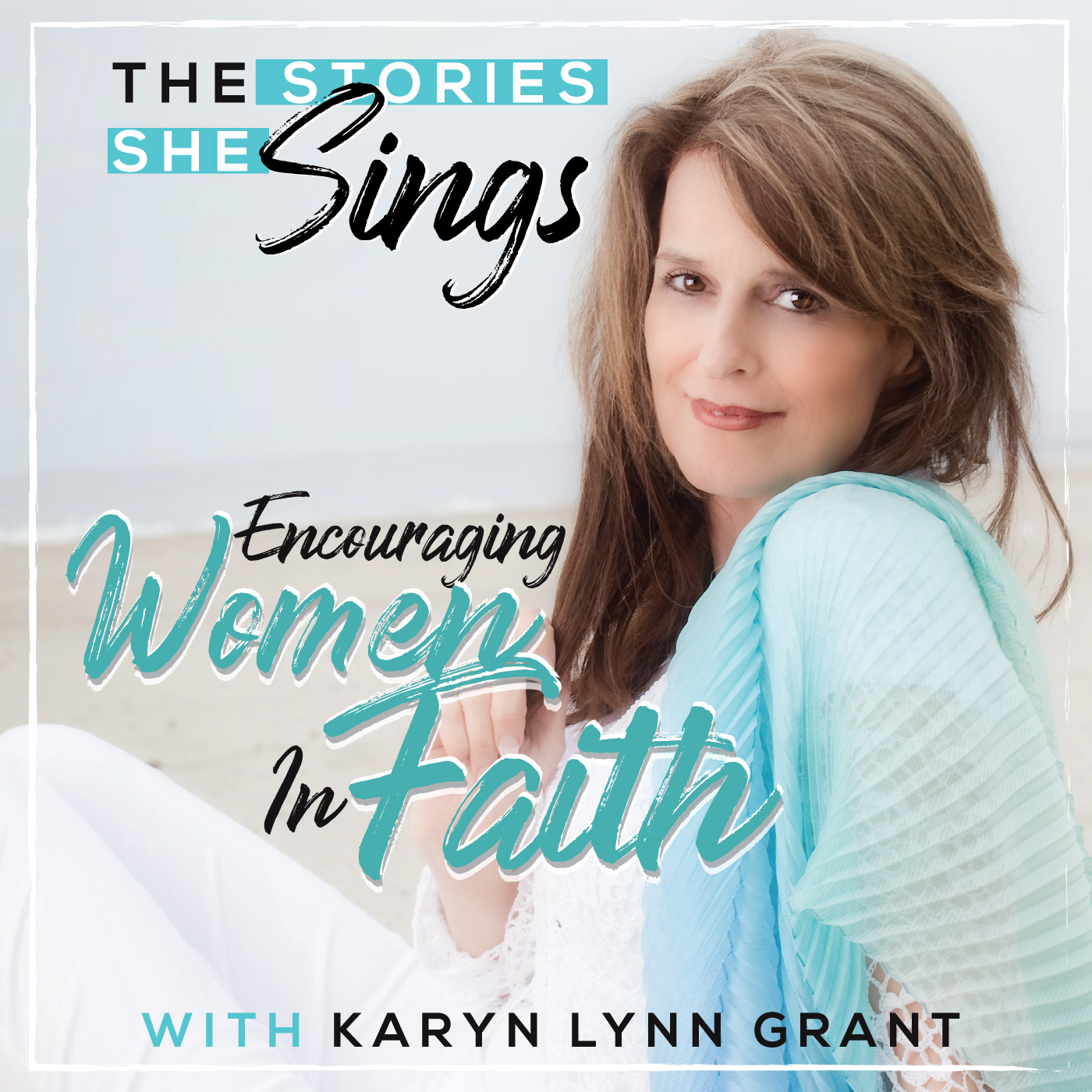 Ep #50 "My First Christmas Without You" was written and sung by Karyn Lynn Grant, after the passing of her father, Allyn Edward Rowley. In this program, Karyn  celebrates the joys of Christmas Past while serenading the moments we may be yearning for loved ones who have passed on.
Find the tenderness during "Christmas Present" by reminiscing on the memories you cherish most!
From "Grief Coach" to "Joy Coach", Karyn comforts those who have lost loved ones and expounds on the eternal nature of those precious relationships which will forever endure.
Whether you are new to "The Stories She Sings" podcast or a loyal fan, please support our mission by rating, reviewing and subscribing to the show on Apple Podcasts or wherever you prefer to listen. Your support and your reviews mean a lot to me and to help share this empowering message to women everywhere. Plus, it provides me with valuable feedback, so that I can continue to provide the best listening experience possible.
 
I love hearing from fans and listeners. Please share your feedback, guest suggestions, or ideas for show topics with me on social media. (See links below)
 Connect With Karyn on Social Media: facebook or Linked In
 
 
Visit Karyn's Website: JoycoachingAmerica.com
Listen to Karyn's other Podcast: "Joy Coaching America" 
Check out Karyn's albums: "The Healer's Touch" and many more all on Apple Music
Listen to all Karyn's wonderful faith-filled music: on Apple or Spotify