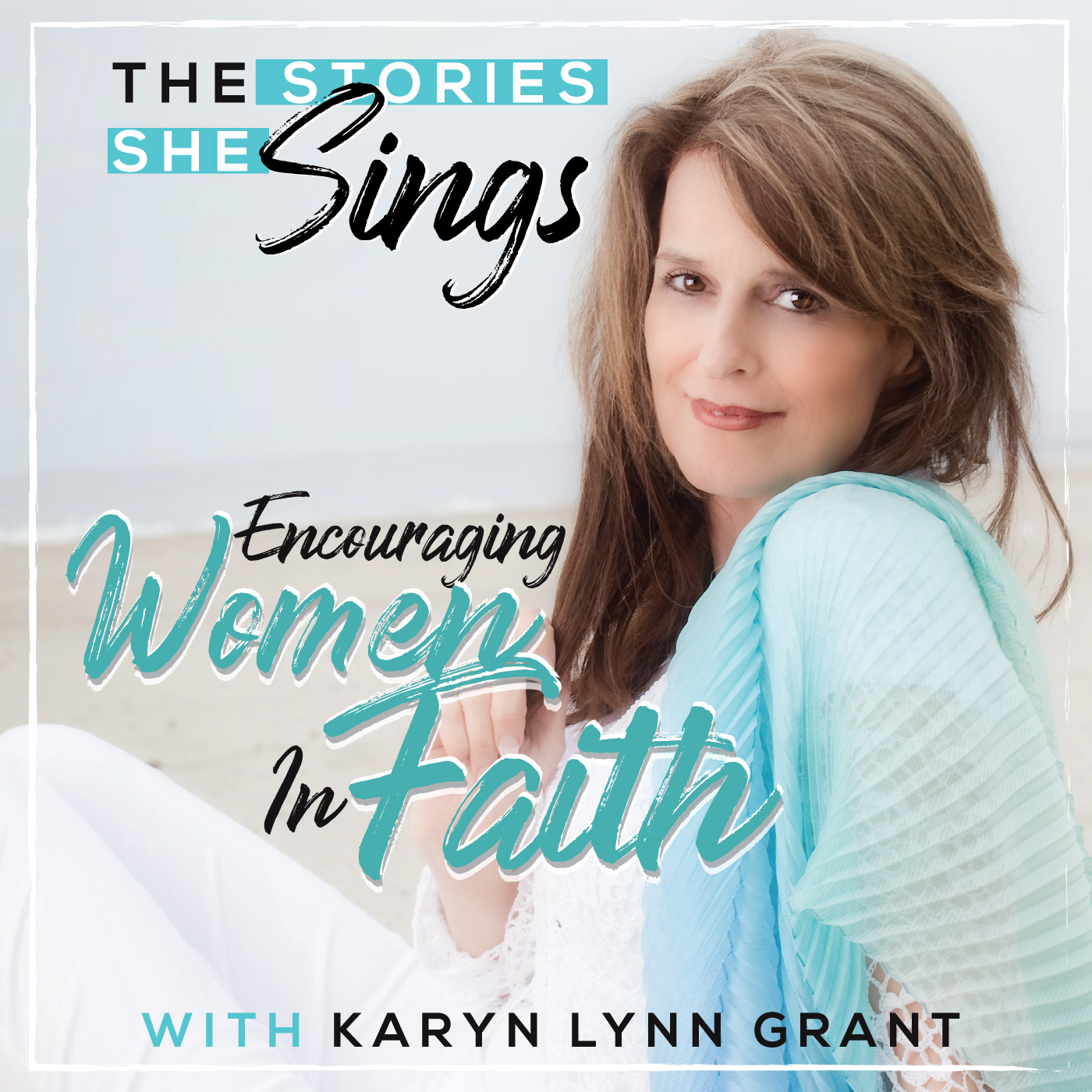 Ep #48   Matters of the Mind: Healing Arts with The Brain in Mind - Karyn Lynn Grant & Dr. Jon Skidmore, PHD and Dr. Dean Belnap, PHD                                                   In this combined interview, Karyn ask pertinent questions about "Matters of the Mind" of Dr. Jon Skidmore, PHD who is a Clinical Psychologist and fulltime Performance Coach. 
In this episode, Dr. Skidmore shares how we can regulate and manage the ways our brains are triggered.  He shares how children learn about pleasure and pain.  He also shares how the amygdala in the brain stores pain and trauma and how we can release trauma with the aid of the healing arts of music, aromatherapy and massage in collaboration with scientific clinical techniques.  
Karyn also shares a portion of her interview with the late Dr. W. Dean Belnap, Psychiatrist, who partnered in writing the book "A Brain Gone Wrong".  Dr. Belnap was one of Karyn's greatest inspirations in her creation process of "The Healer's Touch Method" which combines music, massage and aromatherapy for rewriting memories stored in the mind-brain.  
These two great men are Karyn's hero's in the their work in teaching her about the workings of "Matters of the Mind".
Whether you are new to "The Stories She Sings" podcast or a loyal fan, please support our mission by rating, reviewing and subscribing to the show on Apple Podcasts or wherever you prefer to listen. Your support and your reviews mean a lot to me and to help share this empowering message to women everywhere. Plus, it provides me with valuable feedback, so that I can continue to provide the best listening experience possible.
 
I love hearing from fans and listeners. Please share your feedback, guest suggestions, or ideas for show topics with me on social media. (See links below)
 Connect With Karyn on Social Media: facebook or Linked In
 
 
Visit Karyn's Website: JoycoachingAmerica.com
Listen to Karyn's other Podcast: "Joy Coaching America" 
Check out Karyn's albums: "The Healer's Touch" and many more all on Apple Music
Listen to all Karyn's wonderful faith-filled music: on Apple or Spotify