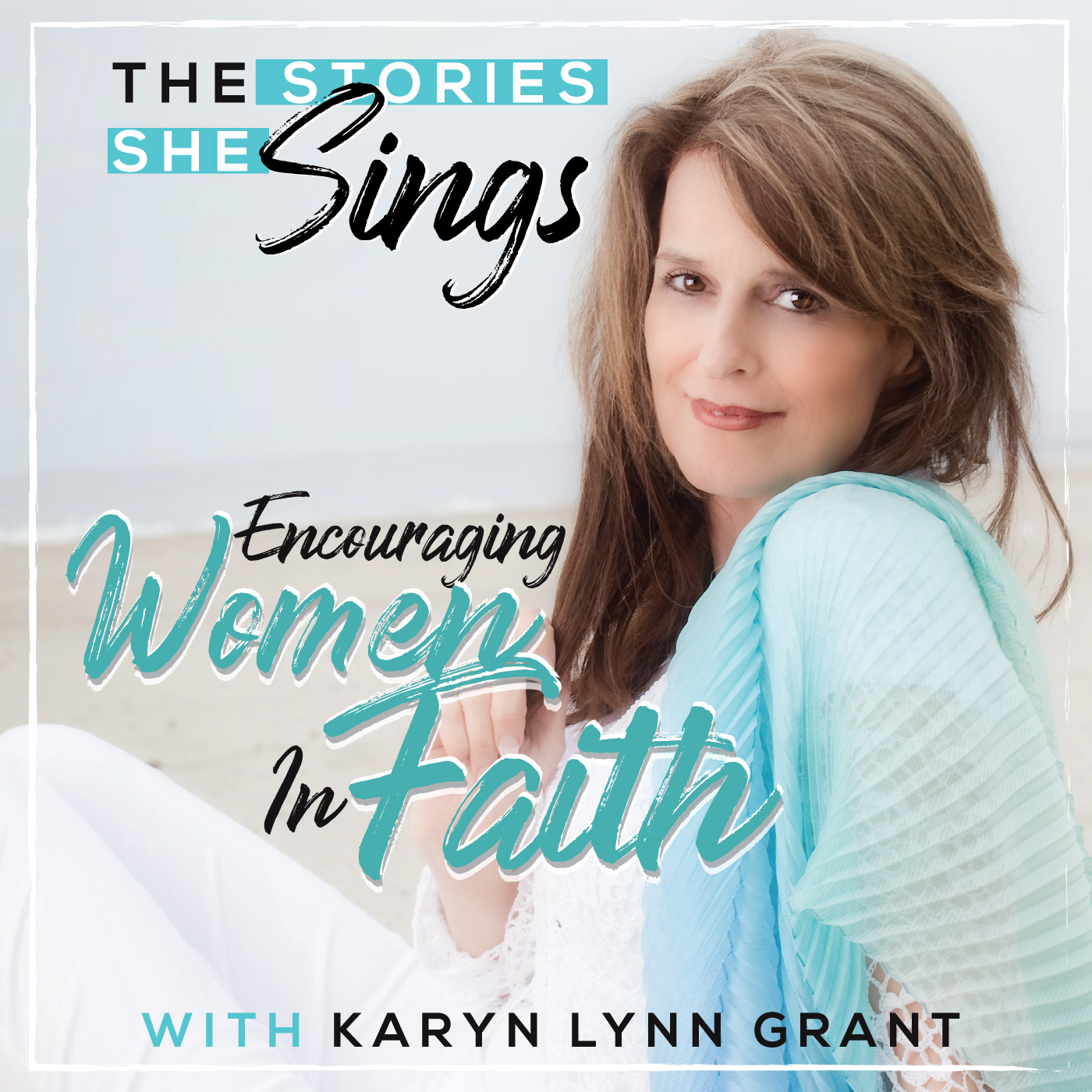 Ep #42 Remembering Joy through Children's Songs- Meet Gaynor Brunson  Enjoy a wonderful podcast filled with amazing singers like Nathan Osmond and others, sharing the joy of children's primary songs.
This collection was produced by Recording Engineer, Musician & Arranger, Gaynor Brunson,. This is Gaynor most recent product, entitled "Inspired Children's Songs"!
Who is Gaynor Brunson?  Gaynor owns and operates his own engineering and production company in Provo, Utah at the base of the Rocky Mountains. Hence, the name of his company, "Rocky Mountain Recording Studio".  He is one of the most talented musicians, playing both the trumpet and drums with fervor and enthusiasm!
Gaynor, in his earlier years, often performed with his three brothers; touring as "The Brunson Brothers", who have been featured as a trumpet quartet, on the Johnny Carson Show and who also been seen on over 30 different television shows. 
Gaynor's talents include: recording, editing, engineering, composing, producing, recording and so much more!  Gaynor also seeks out some of the most talented musicians in America and utilizes that talent in bringing together amazing project, like! BlairMasters, who is a pianist for Garth Brooks!
Gaynor's most recently released project is featured in this fun podcast! Gaynor's production of "Inspired Children's Songs" CD is upbeat, fun and enlivening!
But wait... there's more that Gaynor is producing behind the scenes that is sure to wake up the world! Stay tuned!
Whether you are new to "The Stories She Sings" Podcast or a loyal fan, please support our mission by rating, reviewing and subscribing to the show on Apple Podcasts or wherever you prefer to listen. Your support and your reviews mean a lot to me and to help share this empowering message to women everywhere. Plus, it provides me with valuable feedback, so that I can continue to provide the best listening experience possible.
 
I love hearing from fans and listeners. Please share your feedback, guest suggestions, or ideas for show topics with me on social media. (See links below)
 Connect With Karyn on Social Media: facebook or Linked In
 
 
Visit Karyn's Website: JoycoachingAmerica.com
Listen to Karyn's other Podcast: "Joy Coaching America" karynlynngrantpodcast.com
Check out Karyn's album: "Dancing with Joy!" on Amazon
Listen to all Karyn's wonderful faith-filled music: on Apple or Spotify