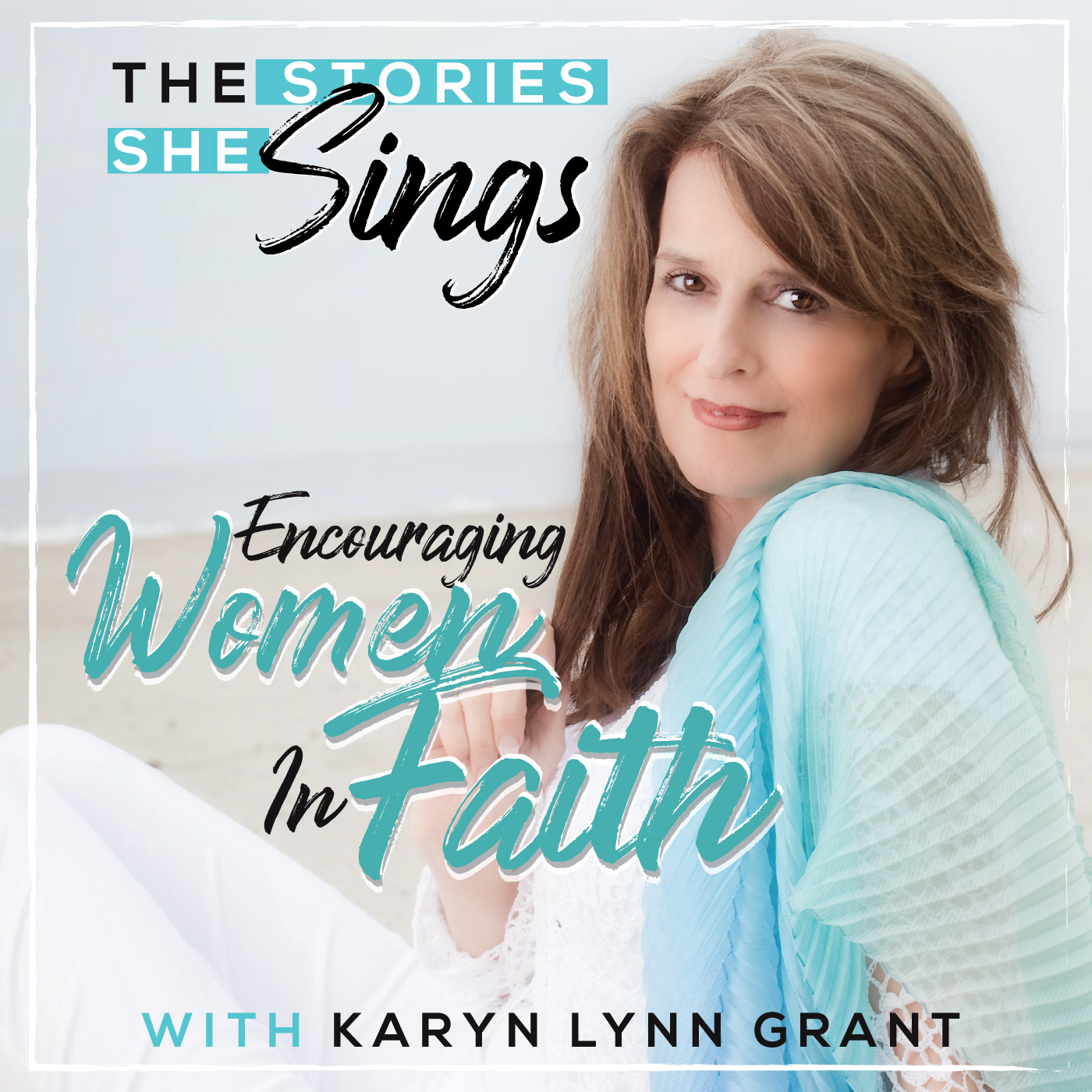 Ep #41 How to Love Your Wounded Warrior  This episode is dedicated to some of Karyn's dearest friends whose hearts are aching for answers on this subject.  In all my searchings for understanding, I continued to prayerfully request instruction on "How To Love A Wounded Warrior?" 
Women of today need greater assistance in helping their sons, brothers, fathers, friends, husbands and potential partners to overcome their broken hearts. 
How do we reach into the heart of a man who has been wounded without making him feel judged?  How do we continue to extend mercy, tenderness, love, forgiveness when our own hearts are breaking?
In this episode, Karyn combines her personal journal entries set to music, which felt to her like "Love Letters From Heaven", in regards to her questions in her own personal life during crucial relationship concerns.
There are times to show greater mercy and compassion.  There are times to set stronger boundaries.  With the Lord's guidance, direction and personal revelation you will know what words to speak, what thoughts to share, what questions to ask and what boundaries to set when working through challenging relationship issues with the man you love.
May this podcast bless your heart as you turn to the Lord for deeper understanding about the wounded warrior you love.
Music on this podcast is by Karyn Lynn Grant and also John Canaan.
"I'm Sorry", "I Am Your Prince" and "The Wounded Warrior" are three songs contributed to this episode by Karyn's dear friend, John Canaan.
Whether you are new to "The Stories She Sings" podcast or a loyal fan, please support our mission by rating, reviewing and subscribing to the show on Apple Podcasts or wherever you prefer to listen. Your support and your reviews mean a lot to me and to help share this empowering message to women everywhere. Plus, it provides me with valuable feedback, so that I can continue to provide the best listening experience possible.
 
I love hearing from fans and listeners. Please share your feedback, guest suggestions, or ideas for show topics with me on social media. (See links below)
 Connect With Karyn on Social Media: facebook or Linked In
 
 
Visit Karyn's Website: JoycoachingAmerica.com
Listen to Karyn's other Podcast: "Joy Coaching America" karynlynngrantpodcast.com
Check out Karyn's album: "Arise, Daughter, Victorious!" on Amazon
Listen to all Karyn's wonderful faith-filled music: on Apple or Spotify