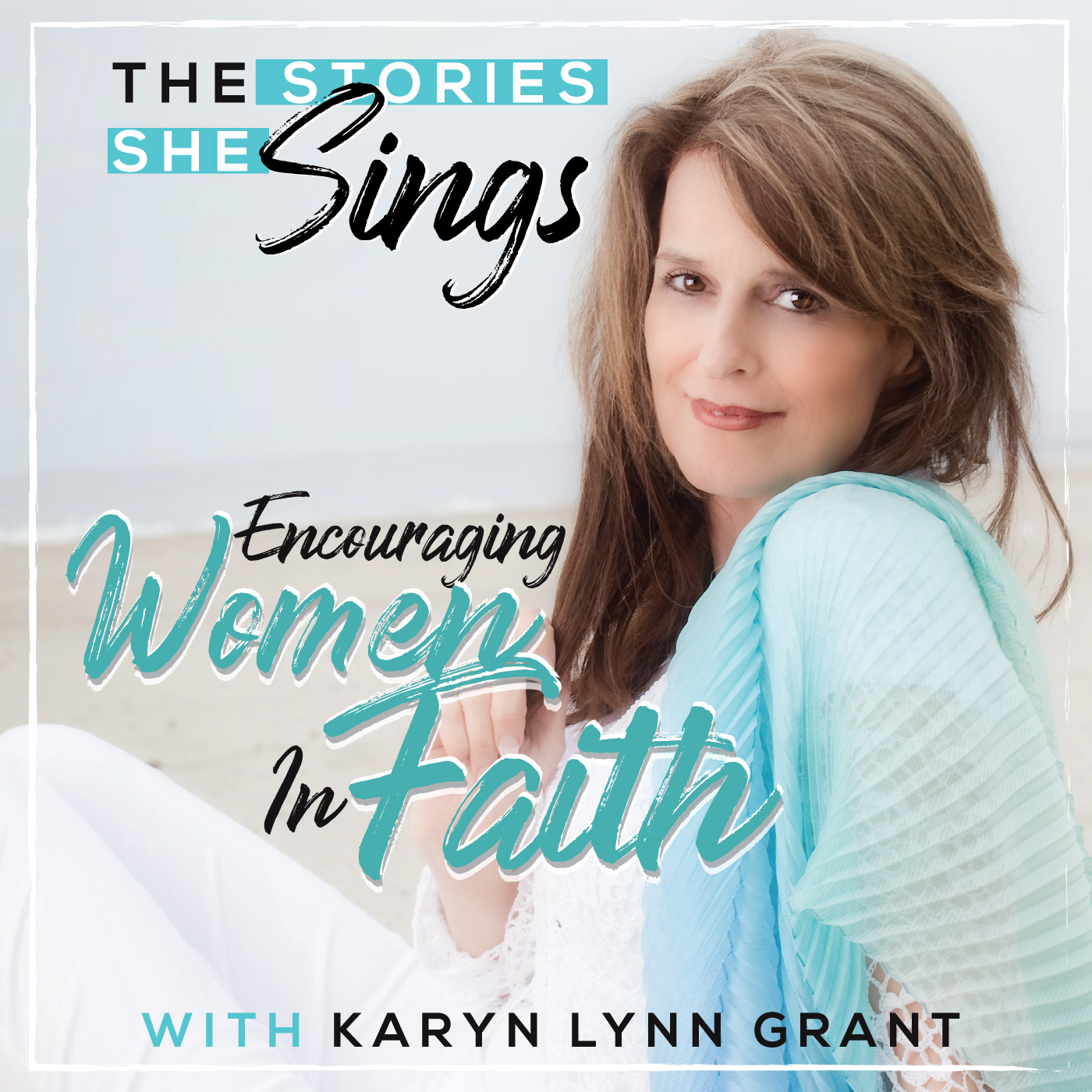 Ep #40 Dancing with Joy: Tribute to Radawn Hansen Brown                  This vocal episode is dedicated to my beloved friend, Radawn who returned to our Heavenly Father's presence on September 24, 2021.
Radawn spent her life loving all of God's children; serving, blessing and ministering as an Angel upon this earth.
Radawn passed on to her heavenly home where she is now dancing in "Fields of Flowers". Radawn wished for all of God's children to experience pure love.
She supported me in my mission of nurturing souls with song & scent from the time I met her in 1994.
She was there to dry my tears and taught me more about "Joy" than I would have ever known had I not learned to look at life and love through her lens of forgiveness and unconditional love.
Radawn's love for her fellowmen surpasses many a heart. In her life, she learned how to "Dance with Joy!"
Whether you are new to "The Stories She Sings" podcast or a loyal fan, please support our mission by rating, reviewing and subscribing to the show on Apple Podcasts or wherever you prefer to listen. Your support and your reviews mean a lot to me and to help share this empowering message to women everywhere. Plus, it provides me with valuable feedback, so that I can continue to provide the best listening experience possible.
 
I love hearing from fans and listeners. Please share your feedback, guest suggestions, or ideas for show topics with me on social media. (See links below)
 Connect With Karyn on Social Media: facebook or Linked In
 
 
Visit Karyn's Website: JoycoachingAmerica.com
Listen to Karyn's other Podcast: "Joy Coaching America" karynlynngrantpodcast.com
Check out Karyn's album: "Dancing with Joy!" on Amazon
Listen to all Karyn's wonderful faith-filled music: on Apple or Spotify