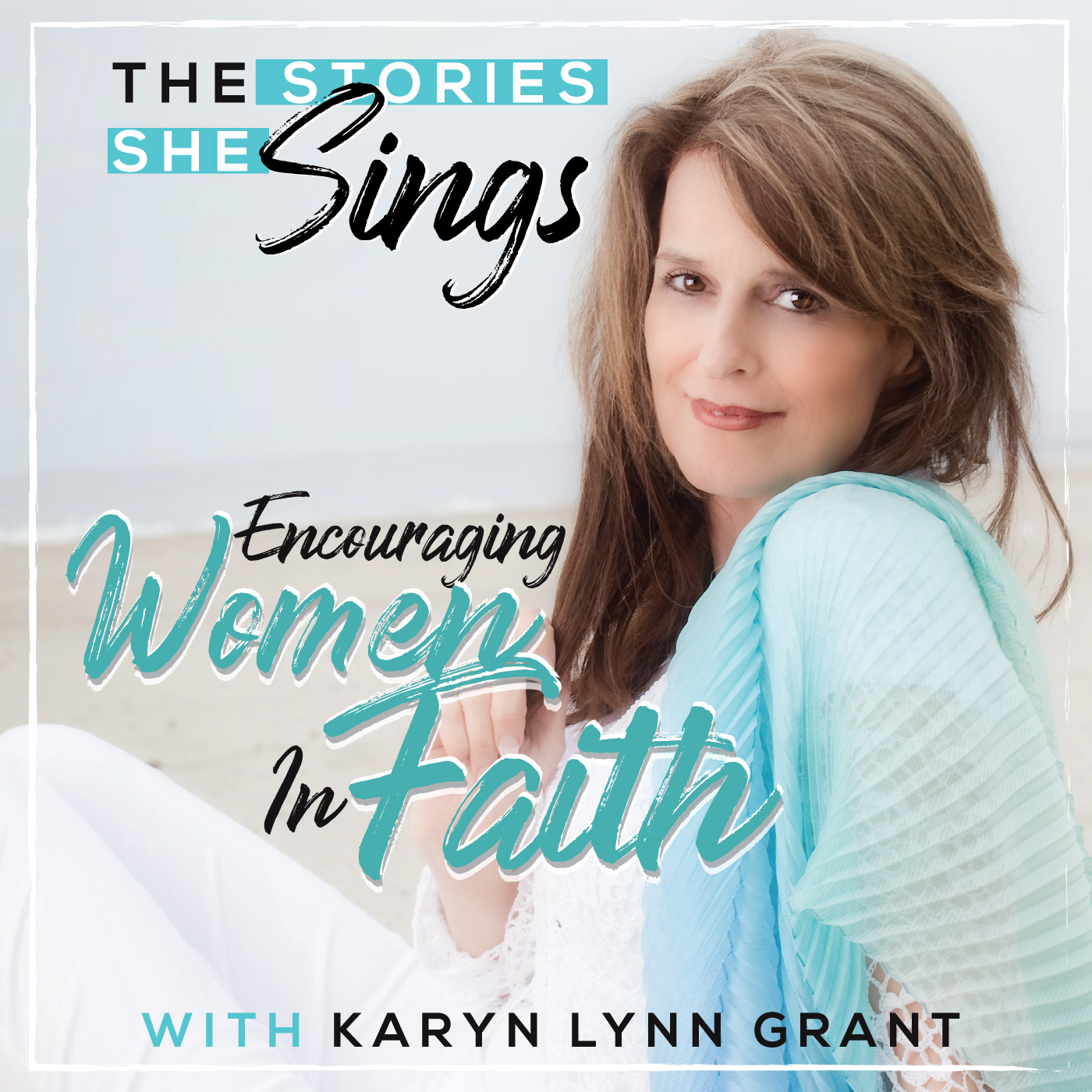 Ep #39 Raising The World's Vibration to Joy! Interview with Dr. Jon Skidmore, PHD on the resonating power of Music, Massage, Aromatherapy with his role as a Clinical Psychologist and Performance Coach at BYU.
Karyn Grant, LMT and Dr. Jon Skidmore discuss in this uplifting interview, "The healing power and vibration of Music"!  Raising one's vibration to positivity in all of your "performances" in life!  Be the best you can be!  This interview holds as much encouragement and influence today as when it was first recorded a decade ago!  The information in this interview is noteworthy!  Get out your pencil and paper and take notes!
It's never too late to be "updated" on the healing power of becoming the best version of yourself with the combination of westernized psychology and the intuitive healing arts represented here by Karyn Lynn Grant, LMT, Vibrational Attunement Massage Therapist.
Connect With Karyn on Social Media: facebook or Linked In
 
 
Visit Karyn's Website: JoycoachingAmerica.com
Listen to Karyn's other Podcast: "Joy Coaching America" karynlynngrantpodcast.com
Check out Karyn's 18 song album: "Secret of Joy" on Amazon
Listen to all Karyn's wonderful faith-filled music: on Apple or Spotify