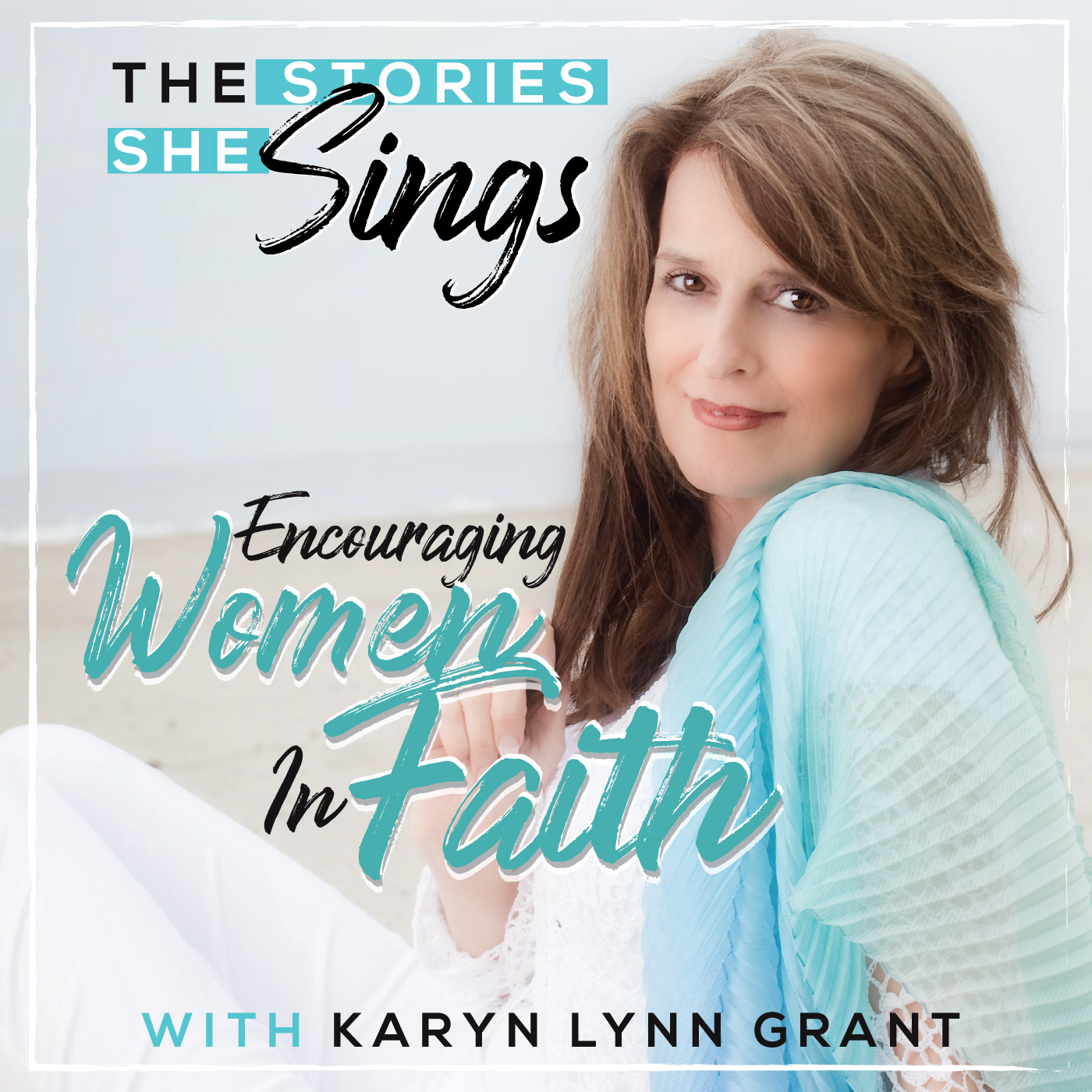 Ep #38   The Kingdom Within:  Nurturing The Little Child Within   Perhaps its time now to nurture the little child within, especially if you don't remember the joy of being nurtured as a child.  
Going deep within and visualizing "The Kingdom Within" is the first step in encouraging the darling, adorable version of yourself to step back into the joy of reminiscing of happy childhood memories.
This episode may be for you... or for the child you love.  Or you may just want to snuggle up and enjoy it together... for the best results, breathe in beautiful blends and massage each other's fingers and toes!
Whether you are new to "The Stories She Sings" podcast or a loyal fan, please support our mission by rating, reviewing and subscribing to the show on Apple Podcasts or wherever you prefer to listen. Your support and your reviews mean a lot to me and to help share this empowering message to women everywhere. Plus, it provides me with valuable feedback, so that I can continue to provide the best listening experience possible.
 
I love hearing from fans and listeners. Please share your feedback, guest suggestions, or ideas for show topics with me on social media. (See links below)
 Connect With Karyn on Social Media: facebook or Linked In
 
 
Visit Karyn's Website: JoycoachingAmerica.com
Listen to Karyn's other Podcast: "Joy Coaching America" karynlynngrantpodcast.com
Check out Karyn's album: "The Kingdom Within" from the 8 Series Collection, "The Lullaby Connection" on Amazon
Listen to all Karyn's wonderful faith-filled music: on Apple or Spotify