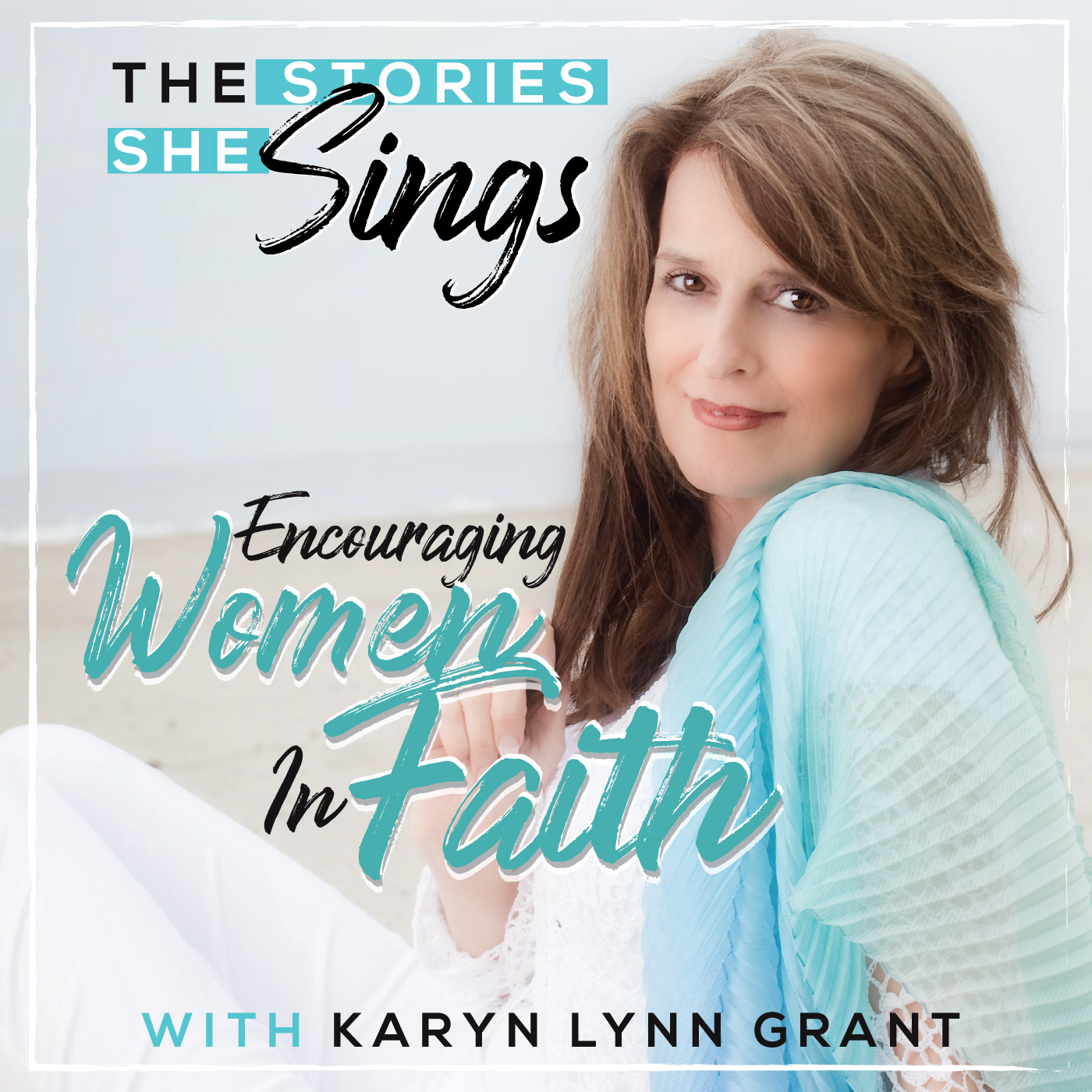 Ep #36  Heaven on Earth: An Enlightened Journey with Faith Based Chakra Balancing Did you know that you are much more than your body?  Did you know that your body is your temple, your "vehicle" for your spirit to move about and pursue your mission, calling and purpose on earth with great passion!
In the Easternized World, the term "Chakras" refers to the energy centers in your body.  But, your spirit is greater than the bounds of your body!  In this episode, Karyn shares that exceeding the circumference of flesh, body and bone, your spirit exists!   
The magnificence of your Spirit shines in ways that is not visible to the human eye!  In this episode Karyn shares those layers which she calls "Chakras 8-12" which reside on the outside of your mortal frame.
In this faith-based process, you can breathe in your favorite single oils or blends as you close your eyes and breathe in this "Enlightened Journey".
Or you can order the "Cherishing: Blessings & Blends for Mending Broken Hearts with Healing Arts" by Karyn Lynn Grant, LMT.  All the recipes for the 12 Faith-Based Chakra Balancing Set are included in her recipe book under the chapter title, "Heaven on Earth"!
What has been known for centuries as Easternized Chakra Balancing may be translated into balancing the Westernized approach to boosting the Endocrine System.
Opening: - Enlightened Journey
Chakra #8 - White Angel
Chakra #9 - Dancing in the Moment
Chakra #10 - Dancing with Joy
Chakra #11 - His Loving Arms
Chakra #12 - Heaven on Earth
Closure: Gratitude's Magnitude
Whether you are new to "The Stories She Sings" podcast or a loyal fan, please support our mission by rating, reviewing and subscribing to the show on Apple Podcasts or wherever you prefer to listen. Your support and your reviews mean a lot to me and to help share this empowering message to women everywhere. Plus, it provides me with valuable feedback, so that I can continue to provide the best listening experience possible.
 
I love hearing from fans and listeners. Please share your feedback, guest suggestions, or ideas for show topics with me on social media. (See links below)
 Connect With Karyn on Social Media: facebook or Linked In
 
 
Visit Karyn's Website: JoycoachingAmerica.com
Listen to Karyn's other Podcast: "Joy Coaching America" karynlynngrantpodcast.com
Check out Karyn's album: "Heaven On Earth Musical Meditations or Heaven on Earth Vocals CD" on Amazon
Listen to all Karyn's wonderful faith-filled music: on Apple or Spotify