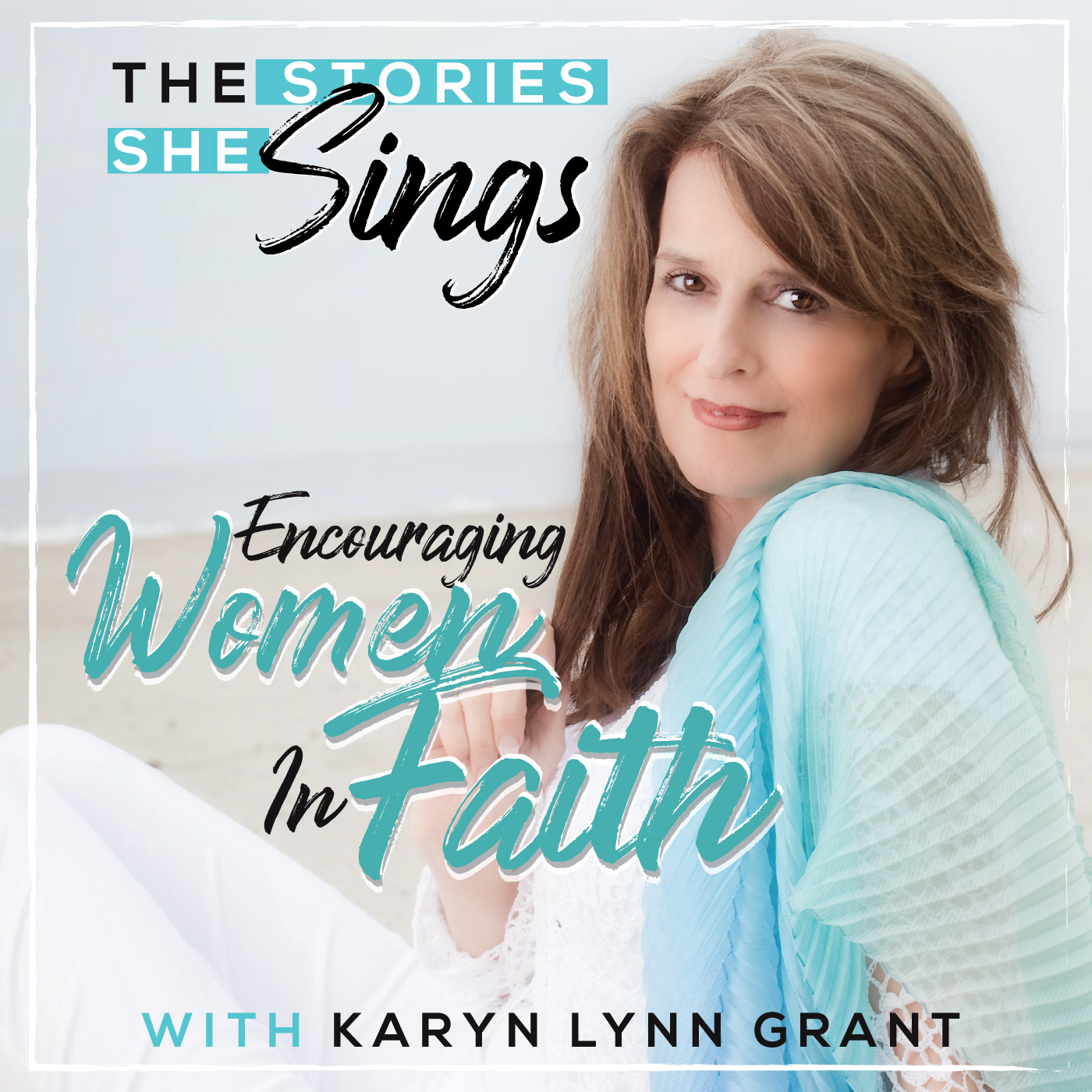 Ep #28 Were You A Lonely Man?  Love Letters From Heaven
Does the Savior understand heartache, loss and grief?  In this podcast, Karyn shares some of the secrets of her heart in the form of  "Scripting & Songwriting" with those who have experienced the sorrow of having a broken heart on any level and to any degree.
"Coming Unto Christ" means bringing each and every heartache, grief, loss and longing to the One who knows the depths of sorrow in a much deeper than any of us will ever know.   
This episode begins with one of the first songs Karyn wrote after getting on her knees and asking the question that began her songwriting experience again at age 28.  Her question, "Were You A Lonely Man?" has prompted Karyn to turn to Christ during every challenge following the answer she was given in Song.  Since then,  songs have continuously poured out of her heart in steady streams, day after day, always leaving her with a sense of hope, encouragement and peace.
 Karyn's hope is that the questions she has asked the Lord throughout the years, which have resulted in her script-writings and lyrics, will bless those who stand in need of comfort during the crucial times in their lives.
Whether you are new to "The Stories She Sings" podcast or a loyal fan, please support our mission by rating, reviewing and subscribing to the show on Apple Podcasts or wherever you prefer to listen. Your support and your reviews mean a lot to me and to help share this empowering message to women everywhere. Plus, it provides me with valuable feedback, so that I can continue to provide the best listening experience possible.
 
I love hearing from fans and listeners. Please share your feedback, guest suggestions, or ideas for show topics with me on social media. (See links below)
 
Connect With Karyn on Social Media: facebook or Linked In
 
 
Visit Karyn's Website: JoycoachingAmerica.com
Listen to Karyn's other Podcast: "Joy Coaching America" karynlynngrantpodcast.com
Check out Karyn's 18 song album: "His Unfailing Love" on Amazon
Listen to all Karyn's wonderful faith-filled music: on Apple or Spotify