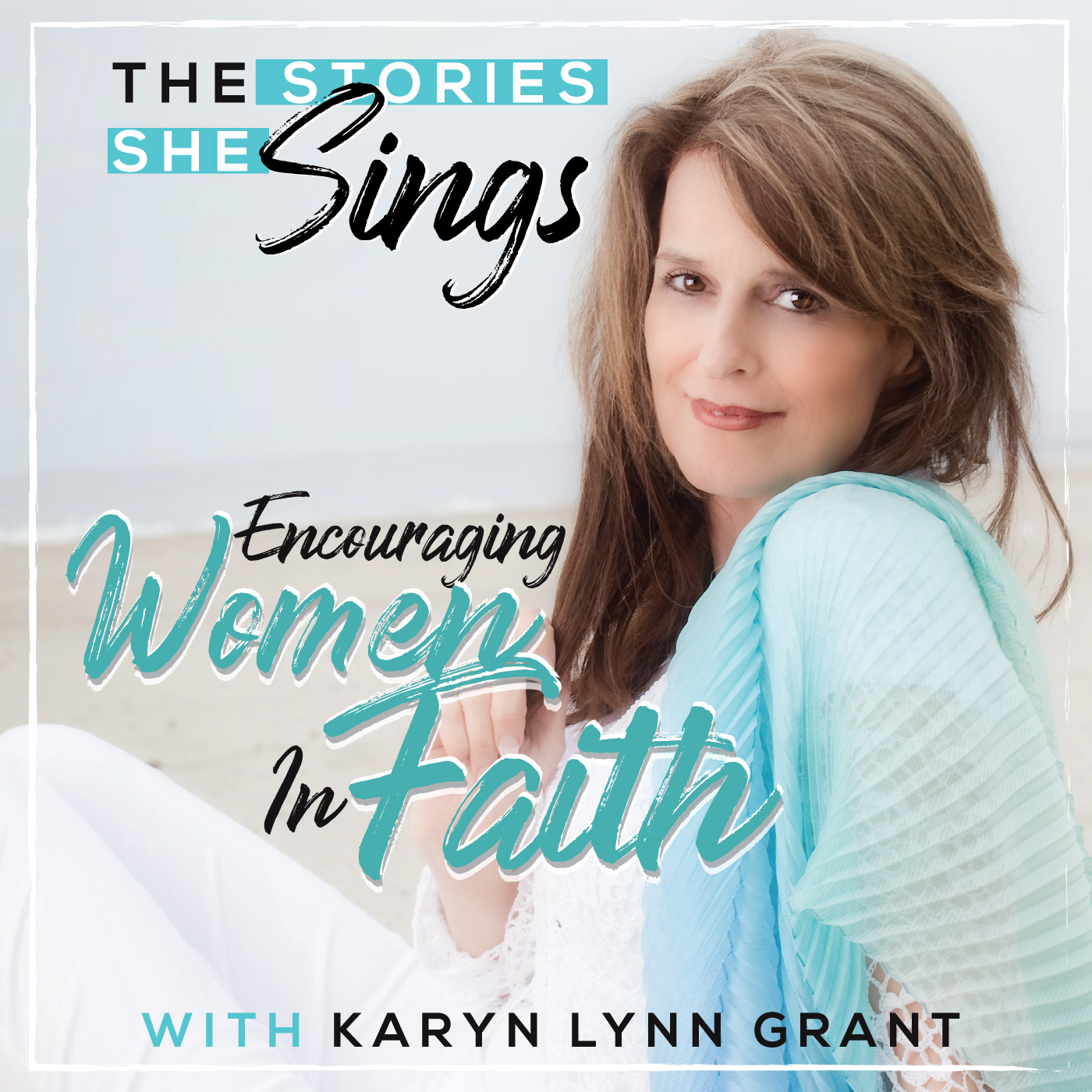 Ep #27 Arise, Daughter, Victorious! Behold The Wounded Warrior  (More Love Letters from Heaven)
If you are struggling in your relationship with a man, be it a son, husband, father, brother or dear friend; here are some personal insights Karyn shares after much prayer (usually in the middle of the night) on the subject of nurturing those men in our lives whose hearts have been "broken in the wheels of living".  
Through the years, Karyn has experienced some deep trials of her faith in a few relationships with a few of her "brothers".  As Karyn shares her witness that through Christ, we can gain the insights we need in any relationship with a "wounded warrior" -- whose heart may have been broken on the battlefield of life.
Each short segment has a song to bring comfort and to uplift and encourage the saddened soul.  No matter how steep your trial, this podcast assures the one in need of solace, that the Lord hears and answers our prayers with tender counsel in these personal "love letters from heaven".
Whether you are new to "The Stories She Sings" podcast or a loyal fan, please support our mission by rating, reviewing and subscribing to the show on Apple Podcasts or wherever you prefer to listen. Your support and your reviews mean a lot to me and to help share this empowering message to women everywhere. Plus, it provides me with valuable feedback, so that I can continue to provide the best listening experience possible.
 
I love hearing from fans and listeners. Please share your feedback, guest suggestions, or ideas for show topics with me on social media. (See links below)
 
Connect With Karyn on Social Media: facebook or Linked In
 
 
Visit Karyn's Website: JoycoachingAmerica.com
Listen to Karyn's other Podcast: "Joy Coaching America" karynlynngrantpodcast.com
Check out Karyn's 18 song album: "Arise,Daughter, Victorious" on Amazon
Listen to all Karyn's wonderful faith-filled music: on Apple or Spotify