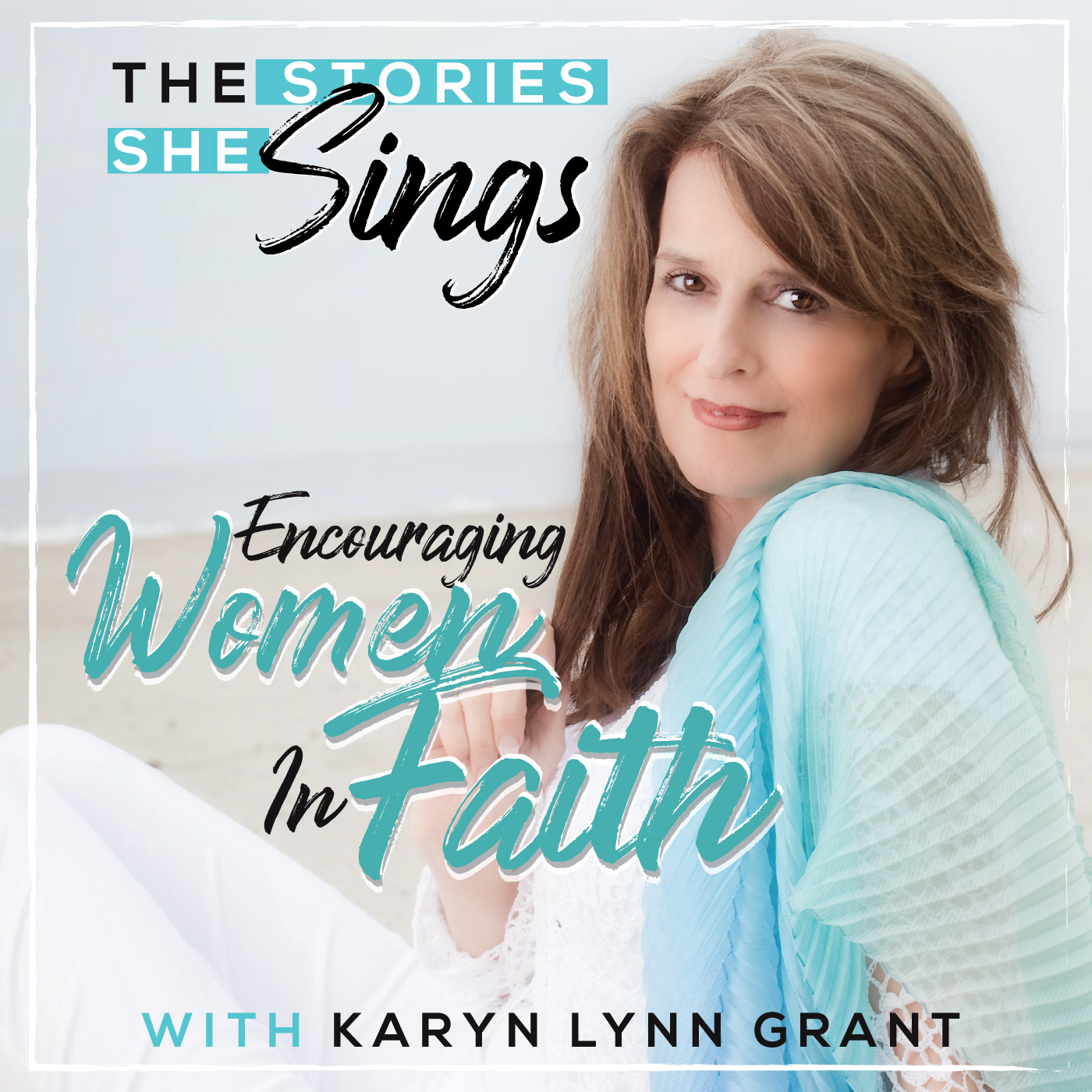 Ep #19  Obtaining the Pure Love of Christ in Our Most Intimate Relationships  How do I engage in a reciprocal and mutually beneficial relationship with the Lord and with others?  
How can I improve my "Delivery Style" when sending crucial messages to those I care most deeply about?
How can I raise the vibration in my dearest and deepest relationships to an experience of greater love, joy and peace flowing reciprocally back and forth?
Join Karyn Lynn Grant, LMT, VAMT in this wonderful podcast created to cause some deep introspection on a spiritual and emotional level!
As you listen to this podcast, bring your journal and pen and write down those thoughts that inspire you in your pursuit of greater joy in your relationships with God, Self and Others!
Whether you are new to "The Stories She Sings" podcast or a loyal fan, please support our mission by rating, reviewing and subscribing to the show on Apple Podcasts or wherever you prefer to listen. Your support and your reviews mean a lot to me and to help share this empowering message to women everywhere. Plus, it provides me with valuable feedback, so that I can continue to provide the best listening experience possible.
 
I love hearing from fans and listeners. Please share your feedback, guest suggestions, or ideas for show topics with me on social media. (See links below)
 
Connect With Karyn on Social Media: facebook or Linked In
 
 
Visit Karyn's Website: JoycoachingAmerica.com
Listen to Karyn's other Podcast: "Joy Coaching America" karynlynngrantpodcast.com
Check out Karyn's 18 song album: "Secret of Joy" on Amazon
Listen to all Karyn's wonderful faith-filled music: on Apple or Spotify