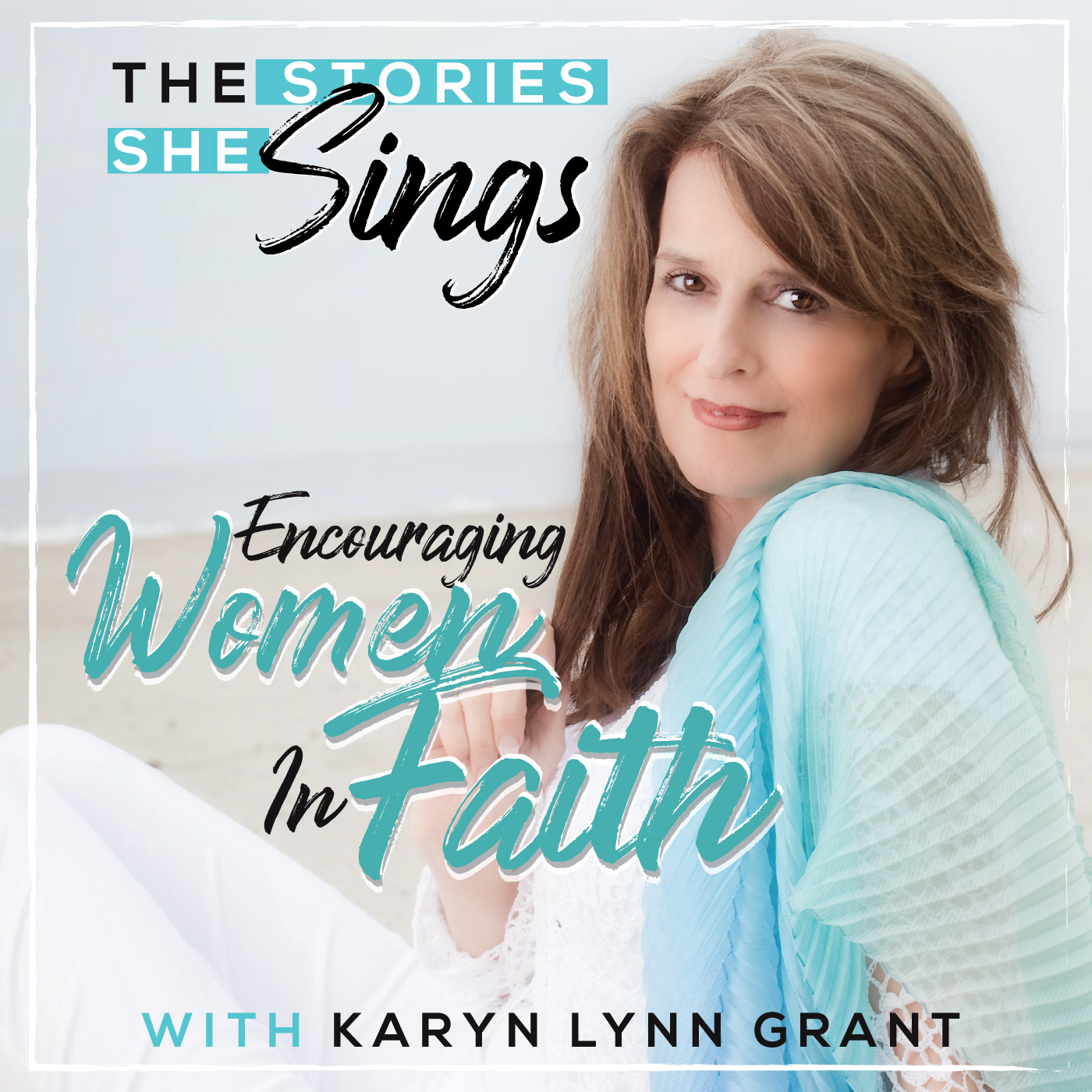 Ep #16 Awaken The Cherished Child- Musical Meditations.
Relax and sit back and retrace the roots to the cherished child within.  Unravel the feelings, thoughts and emotions that sent the Child of God into a state of slumber.  Reclaim the laughing child, the singing child, the praying child, the faithful child and more with 17 plus meditations (with musical background instrumentals).
This podcast is best listened to with headphones while breathing in essential oils.  Let the Spirit comfort the child within while reclaiming a sense of your divinity and innocence.  
Questions to Ponder and Journal About:
1.  When did I last feel "cherished"?
2. Do I emotionally embrace the child of God within my sou?
3. Do I feel a sense of value, respect, honor for the Child I am?
4. Do I have forgotten "wounds" that led me into a place of numbness or the experience of being "passed feeling"?
5. What attributes do I remember having as a little child that I have forgotten or "misplaced"?
6. If I could become more "child-like" what attributes would I like to reclaim now in my heart, character and personality?
7. What attributes would I like to release - attributes that became survival skills that I developed in order to protect the cherished child within?
8.  What is the difference in being "childish" and "child-like"?
9.  Which of the attributes of "child-like" have I retained throughout the experiences of my lifetime?
10. Which attributes of becoming "childish" would I like to release while reclaiming the joyful child?
11. In what ways can I show more love and the spirit of "cherishing" for myself going forward?
12. Is there anything I would like to forgive myself or anyone else that seemed to negate the worthy, beautiful child of God that I am?
13.  With whom do I feel the safest to be my truly precious, divine Self?
Whether you are new to 'The Stories She Sings' podcast or a loyal fan, please support our mission by rating, reviewing and subscribing to the show on Apple Podcasts or wherever you prefer to listen. Your support and your reviews mean a lot to me and to help share this empowering message to women everywhere. Plus, it provides me with valuable feedback, so that I can continue to provide the best listening experience possible.
 
I love hearing from fans and listeners. Please share your feedback, guest suggestions, or ideas for show topics with me on social media. (See links below)
 
Connect With Karyn on Social Media: facebook or Linked In
 
 
Visit Karyn's Website: JoycoachingAmerica.com
Listen to Karyn's other Podcast: "Joy Coaching America" karynlynngrantpodcast.com
Check out Karyn's 18 song album: "Secret of Joy" on Amazon
Listen to all Karyn's wonderful faith-filled music: on Apple or Spotify