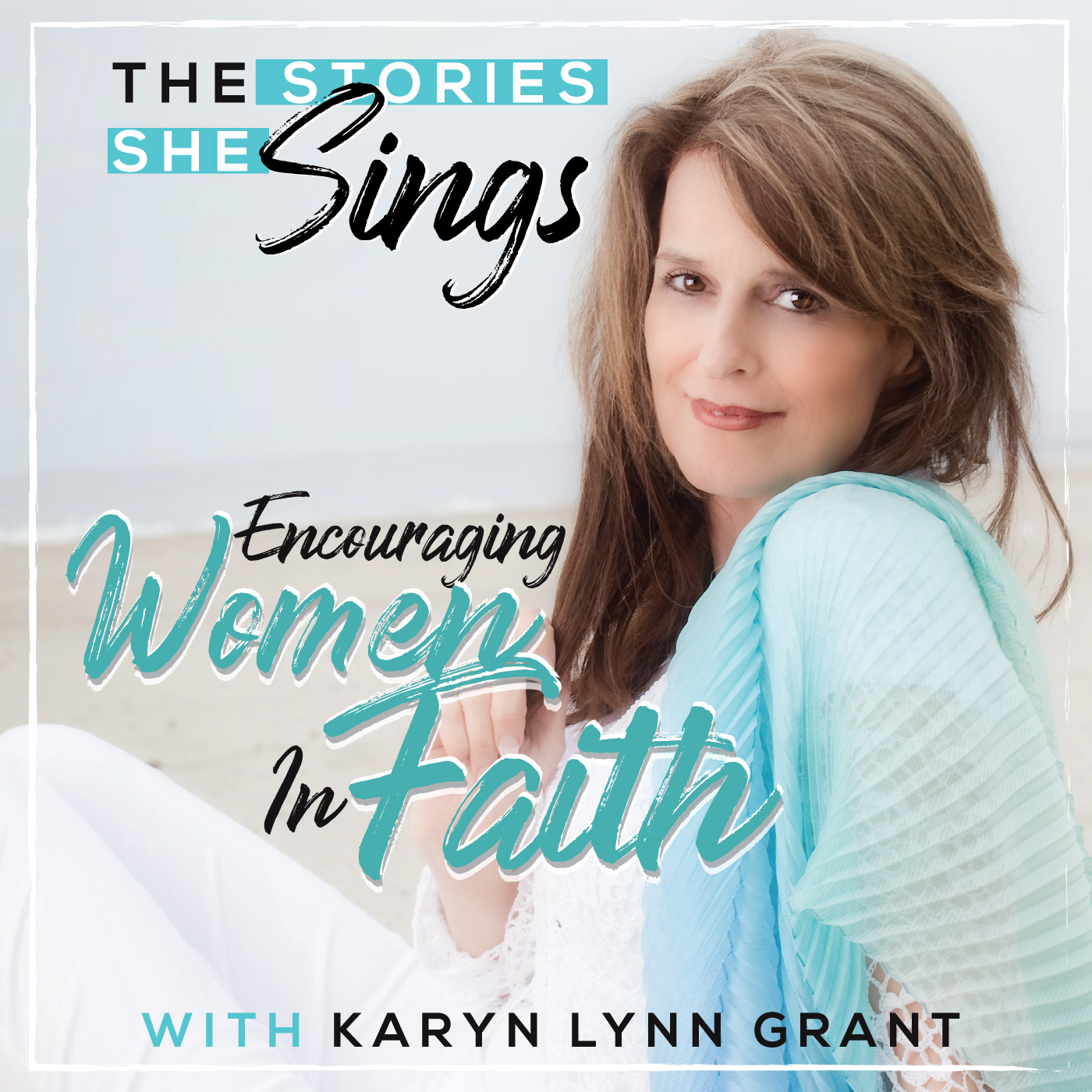 EP #15 - Nurture Thy Self: Are You Getting Enough Spiritual Rest & Emotional Relaxation?  Did you know that self-nurturing and cherishing your body can be a huge joy from the Lord? In this episode Karyn shares about some of her favorite joys in the bible. Things like: The gift of living water, the joy of fasting, releasing addictions, along with guided visualizations to bring "Spiritual Rest & Relaxation"  while moving along the path to becoming a joyful vessel of the Lord.
Cherishing your body is a matter of gratitude evidenced by self-care in order to perform one's purpose, calling and mission with greater love, joy and inner peace.
Questions to Ponder:
Do I have a plan of self-nurturing for my heart, my mind, my body and my spirit?
In what areas of my life would I like to make step-by-step changes to process greater reverence and honor for the gift of having a mortal body?
How can I show greater gratitude by taking better (daily) care of my whole soul?
How can I, by taking better care of my body, accomplish greater good in my life?
Be filled with love, joy and peace as you listen to this episode of "The Stories She Sings".
Whether you are new to "The Stories She Sings" podcast or a loyal fan, please support our mission by rating, reviewing and subscribing to the show on Apple Podcasts or wherever you prefer to listen. Your support and your reviews mean a lot to me and to help share this empowering message to women everywhere. Plus, it provides me with valuable feedback, so that I can continue to provide the best listening experience possible.
 
I love hearing from fans and listeners. Please share your feedback, guest suggestions, or ideas for show topics with me on social media. (See links below)
 
Connect With Karyn on Social Media: facebook or Linked In
 
 
Visit Karyn's Website: JoycoachingAmerica.com
Listen to Karyn's other Podcast: "Joy Coaching America" karynlynngrantpodcast.com
Check out Karyn's 18 song album: "Secret of Joy" on Amazon
Listen to all Karyn's wonderful faith-filled music: on Apple or Spotify