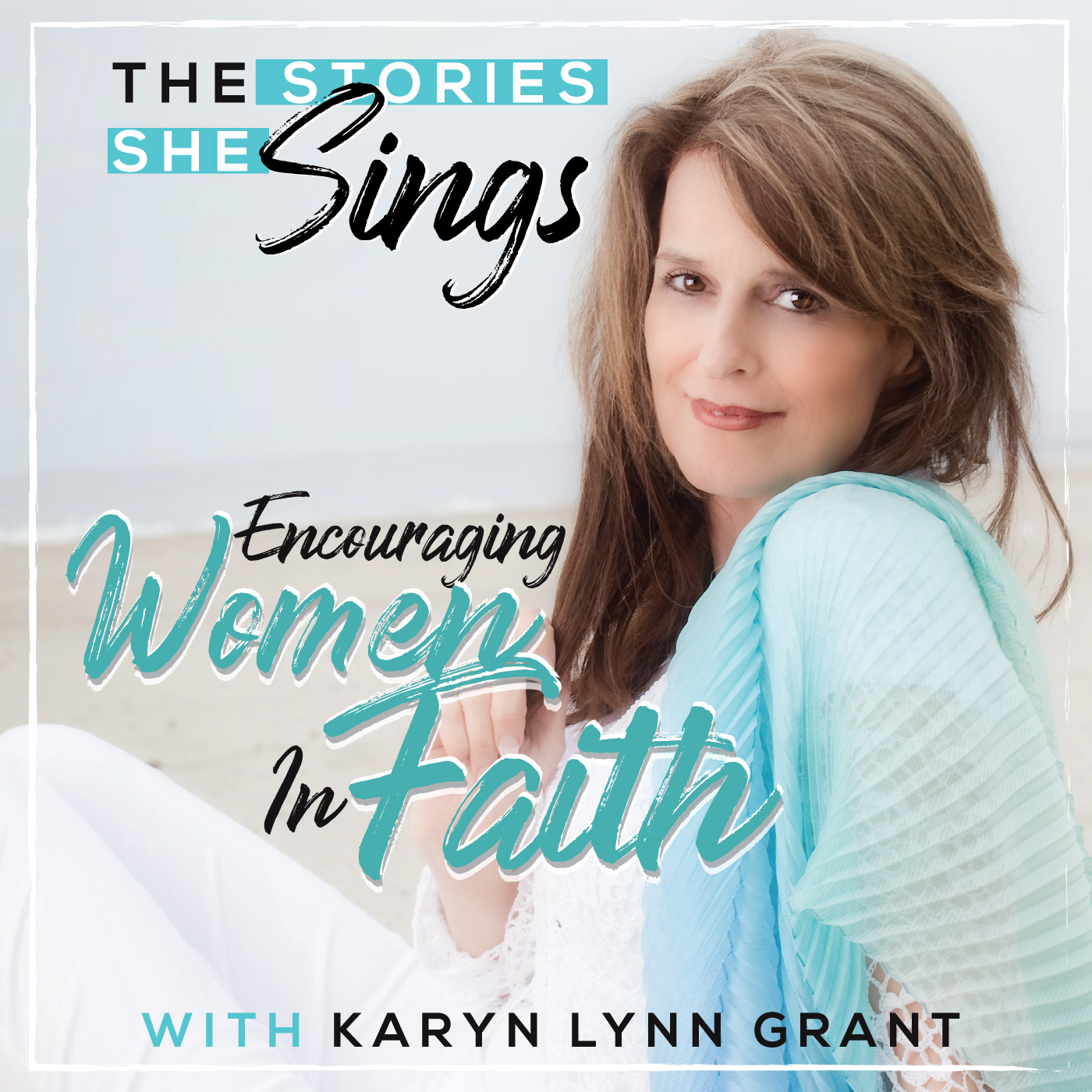 EP #13 - Matriarchs and Mentors in the Old Testament
Women of the Old Testament can become our beautiful "Matriarchs & Mentors" for modern day challenges.  What message might Queen Vashti have shared if her feelings and thoughts were shared in the Bible?  She was the "first wife" of a wicked king who did not seem to value her "above all else".  What might Vashti say if she could tell her story?  Karyn shares a perspective that might bless wives who have felt "displaced" in the 21st Century.  
Karyn also shares her joy of "Scripting"; a practice she has loved to do since she was a young girl while pondering and meditating in the mornings.  She shares how "scripting" is a form of journal-keeping where you write down your deep introspective thoughts and personal revelation that come to you in quiet moments.  All of the thoughts and feelings expressed in this podcast are solely Karyn's own feelings and personal perspectives shared in a way that she hopes can bless, comfort and console others.
She also shares in the second half of this episode, her personal thoughts, inspiration and feelings about Eve that led her song to write her song for Mother Eve, "The Crowning Jewel".
Whether you are new to 'The Stories She Sings' podcast or a loyal fan, please support our mission by rating, reviewing and subscribing to the show on Apple Podcasts or wherever you prefer to listen. Your support and your reviews mean a lot to me and to help share this empowering message to women everywhere. Plus, it provides me with valuable feedback, so that I can continue to provide the best listening experience possible.
 
I love hearing from fans and listeners. Please share your feedback, guest suggestions, or ideas for show topics with me on social media. (See links below)
 
Connect With Karyn on Social Media: facebook or Linked In
Visit Karyn's Website: JoycoachingAmerica.com
Listen to Karyn's other Podcast: "Joy Coaching America" karynlynngrantpodcast.com
Check out Karyn's 18 song album: "Secret of Joy" on Amazon
Listen to all Karyn's wonderful faith-filled music: on Apple or Spotify