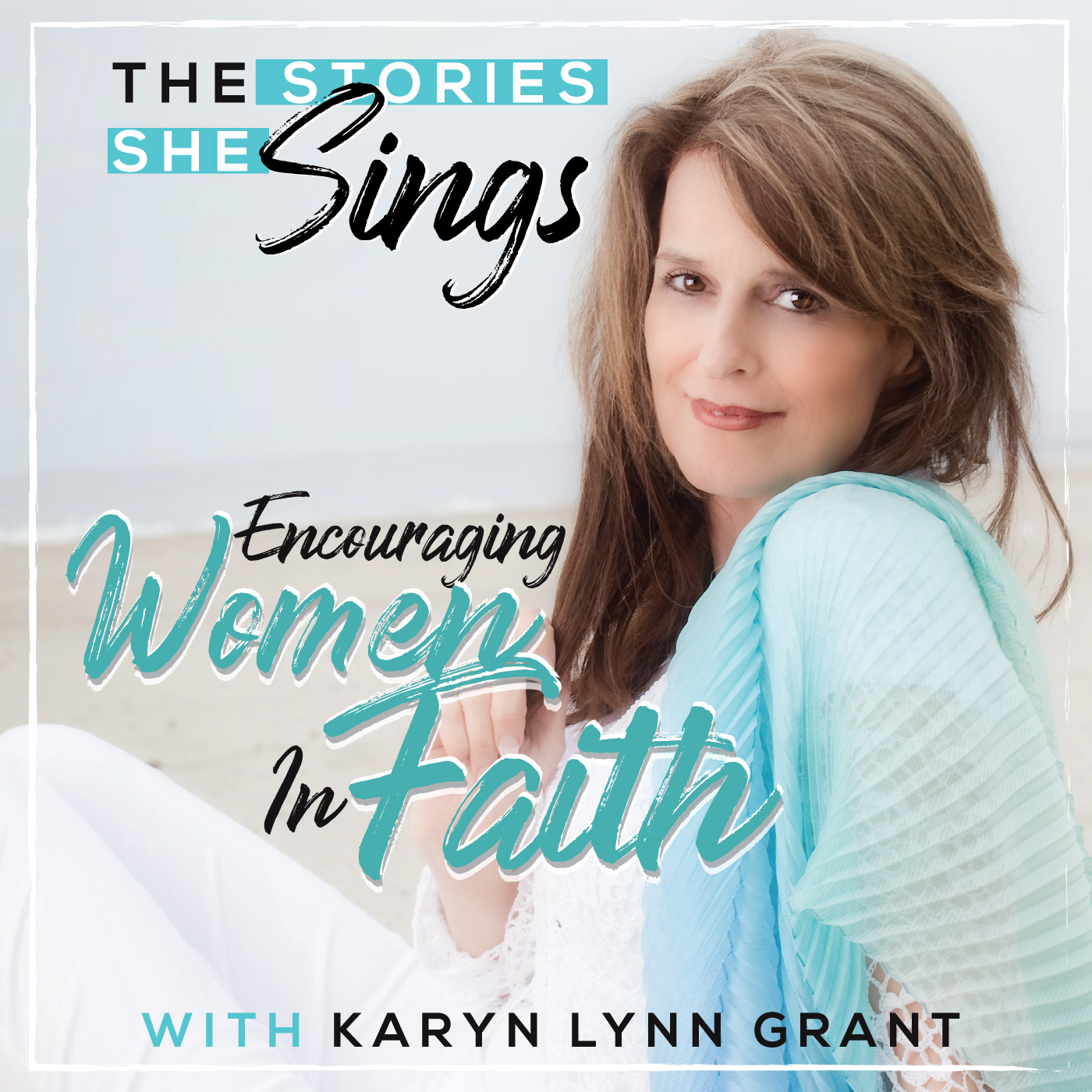 EP #12 - Three Miracles Performed By Christ: A review of Mark Chapter 5: - How many miracles did Christ simultaneously perform in a single day?  In Mark Chapter 5 we read of at least three wonderful miracles created by Christ all in a single day!
What if you could co-create numerous miracles with Christ daily?  In this episode, Karyn shares stories and accompanying songs for the woman who was healed of an issue of blood and the raising of the 12 year old daughter of Jairus; after he cast evil spirits out of a man and consigned them to a herd of swine.
Karyn shares how we can all become a part of co-creating numerous miracles by and through our faith in Jesus Christ! (Start with at least three!) 
What miracles do you or your loved one stand in need of today?
What gifts of healing can your prayers be a part of petitioning for greater health and an increased sense of well being for yourself or a loved one today?
Do you know someone who is sick or afflicted in heart, mind, body and spirit who would benefit of your prayers for miracles in their behalf today?
How can your prayers raise the vibration of a treasured loved one (or oneself) from a place of fear, doubt, worry, anger to love, joy and peace today?
How can your faith help you to move mountains of doubt or discouragement from the heart of someone you love and care about?
How many miracles have you seen occur in your life or the world today?
Start a miracle-journal!  Add color, pictures, drawings, poems, writings, etchings and more to express your life as a multitude of miracles!
As you keep a record of the Lord's miraculous and tender mercies in your behalf, you may notice that you are being given "more" for the asking!
Whether you are new to 'The Stories She Sings' podcast or a loyal fan, please support our mission by rating, reviewing and subscribing to the show on Apple Podcasts or wherever you prefer to listen. Your support and your reviews mean a lot to me and to help share this empowering message to women everywhere. Plus, it provides me with valuable feedback, so that I can continue to provide the best listening experience possible.
 
I love hearing from fans and listeners. Please share your feedback, guest suggestions, or ideas for show topics with me on social media. (See links below)
 
Connect With Karyn on Social Media: facebook or Linked In
 
 
Visit Karyn's Website: JoycoachingAmerica.com
Listen to Karyn's other Podcast: "Joy Coaching America" karynlynngrantpodcast.com
Check out Karyn's 18 song album: "Secret of Joy" on Amazon
Listen to all Karyn's wonderful faith-filled music: on Apple or Spotify