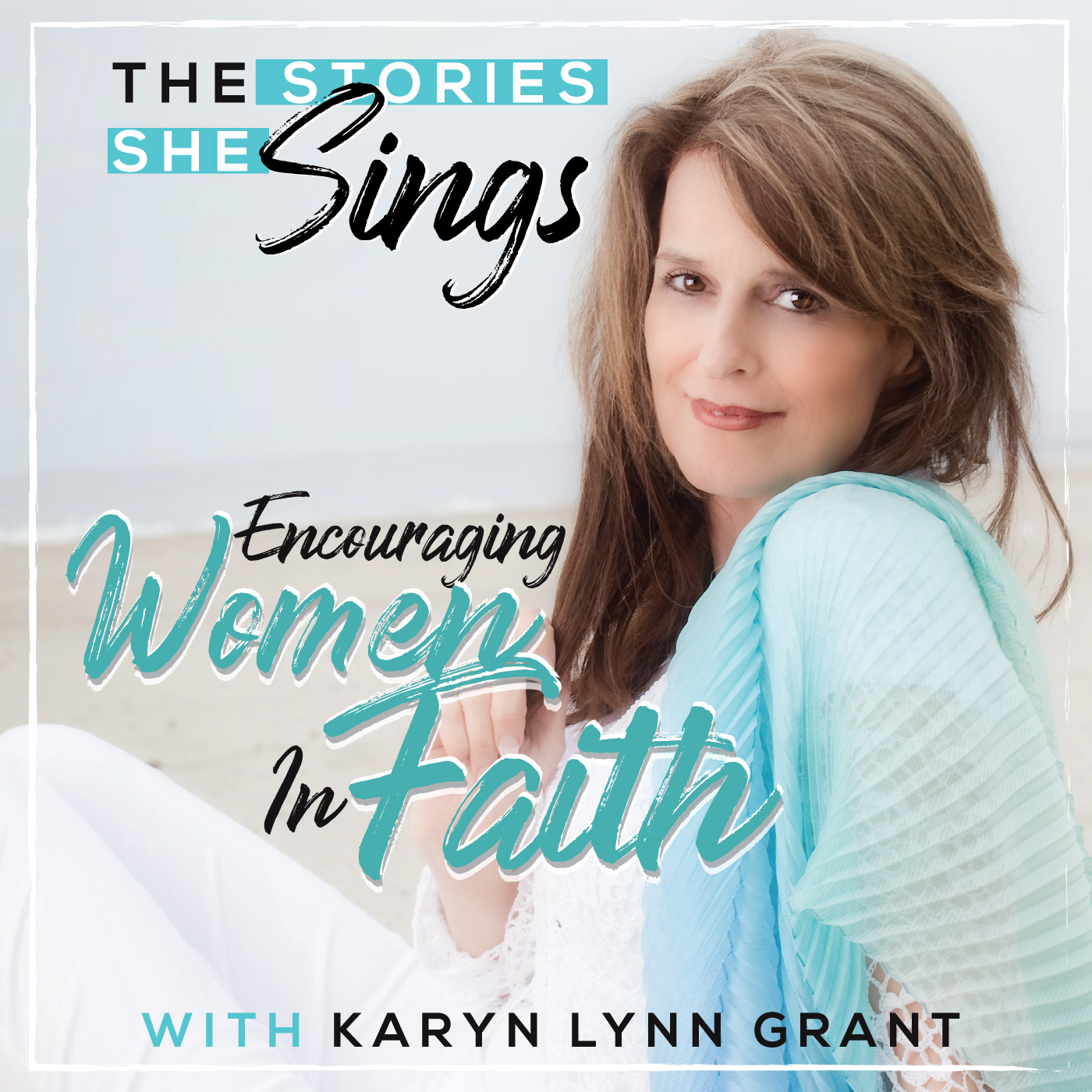 Ep #30 Dancing Your Divinity- Awakening Your Divine Essence
Bring ten of your favorite essential oils and breathe in each musical meditation and accompanying song! One essential oil per song!
Breathe in musical meditations and songs; "Divine Essence", "Ancient Spirit", "Little Child", "Song of the Heart", "Morning Star", "Crown of Blessings", "Merry Heart", "Fullness of Joy" and "Single to His Glory".
Slowly begin to monitor your breathing… Inhale and exhale…as you begin reconnecting to your divine senses; your sense of dignity, sense of divinity, sense of inspiration, sense of intuition, sense of innocence, sense of pure love, sense of pure knowing and more…
Using the art of aromatherapy can assist in the process of releasing old beliefs and reclaiming a restoration of your pure personality….
Enjoy these faith-centered "Musical Meditations" with the addition of the "blessings & blends" found in Karyn's recipe book; "Cherishing: Mending Broken Hearts with Healing Arts" for Spiritual and Emotional Nurturing.
This podcast link becomes a beautiful morning, midday or evening meditation…created with love by, Karyn Lynn Grant
Whether you are new to "The Stories She Sings" podcast or a loyal fan, please support our mission by rating, reviewing and subscribing to the show on Apple Podcasts or wherever you prefer to listen. Your support and your reviews mean a lot to me and to help share this empowering message to women everywhere. Plus, it provides me with valuable feedback, so that I can continue to provide the best listening experience possible.
 
I love hearing from fans and listeners. Please share your feedback, guest suggestions, or ideas for show topics with me on social media. (See links below)
 
Connect With Karyn on Social Media: facebook or Linked In
 
 
Visit Karyn's Website: JoycoachingAmerica.com
Listen to Karyn's other Podcast: "Joy Coaching America" karynlynngrantpodcast.com
Check out Karyn's 18 song album: "His Unfailing Love" on Amazon
Listen to all Karyn's wonderful faith-filled music: on Apple or Spotify