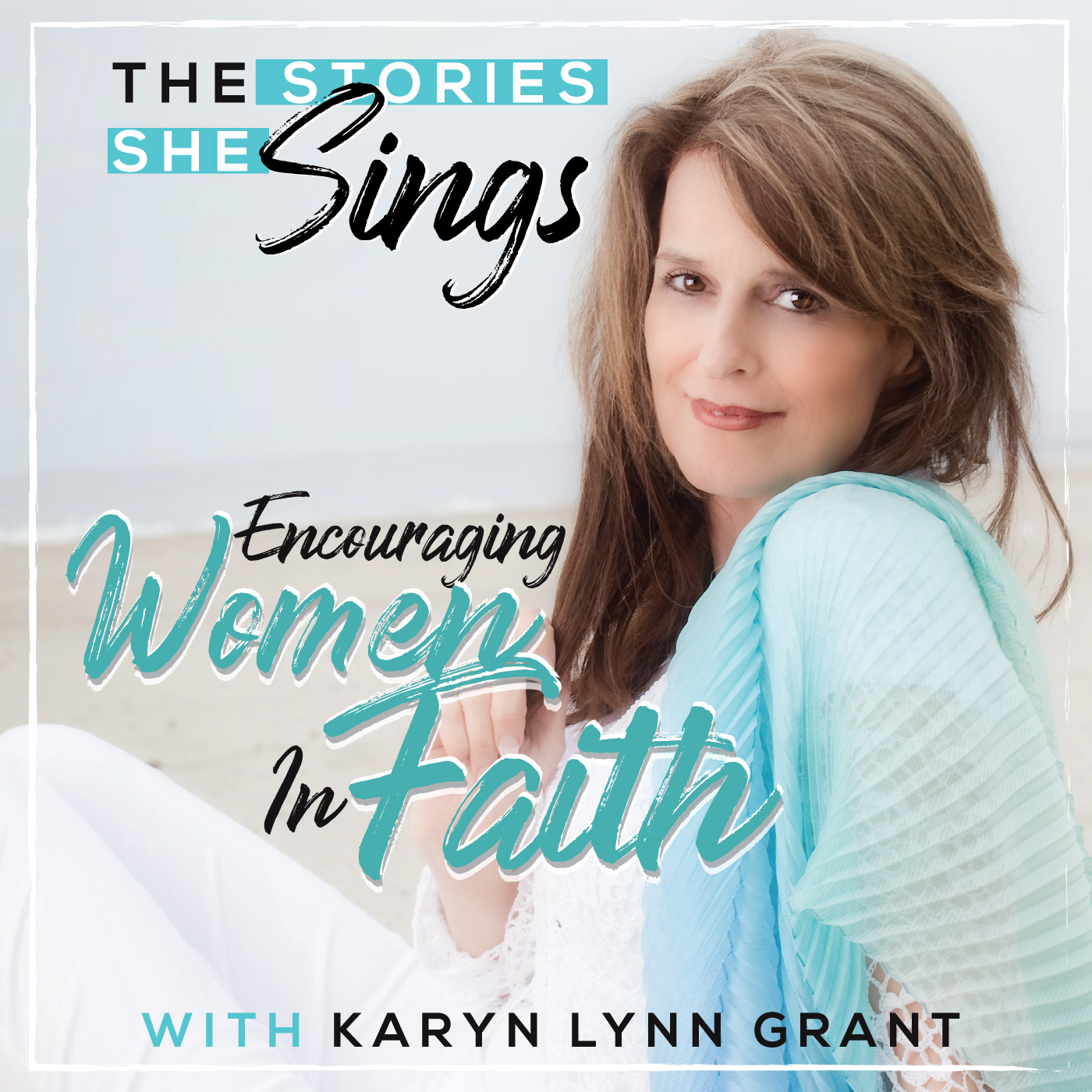 Ep #20  Breathe in The Cherishing Room: Connecting Heart, Mind, Body and Spirit - As you breathe in the communion of the Spirit, you will find the unity you have been searching for with your heart, mind and body.
Bring your journal and your essential oils to this meditational experience.  Breathe in..... inhale.  Breathe out.....exhale.  With each inhale let the connections of all four aspects of your soul merge into a perfect unity in heart, mind, body and spirit.
Don't forget to put on your headphones when you listen to "The Stories She Sings".  Let the background music serenade you with the softly spoken meditations. 
As you listen, fill up on Light!  Breathe in the gifts of the Spirit as though they are tangible energies freely flowing into every cell of your body. 
As you exhale, breathe out any lower vibrations emotions.  Purge your cells of darkness and futility.  Release self-doubt and breathe in a pure love for your "self" and others.
Whether you are new to "The Stories She Sings" podcast or a loyal fan, please support our mission by rating, reviewing and subscribing to the show on Apple Podcasts or wherever you prefer to listen. Your support and your reviews mean a lot to me and to help share this empowering message to women everywhere. Plus, it provides me with valuable feedback, so that I can continue to provide the best listening experience possible.
 
I love hearing from fans and listeners. Please share your feedback, guest suggestions, or ideas for show topics with me on social media. (See links below)
 
Connect With Karyn on Social Media: facebook or Linked In
 
 
Visit Karyn's Website: JoycoachingAmerica.com
Listen to Karyn's other Podcast: "Joy Coaching America" karynlynngrantpodcast.com
Check out Karyn's 18 song album: "Secret of Joy" on Amazon
Listen to all Karyn's wonderful faith-filled music: on Apple or Spotify