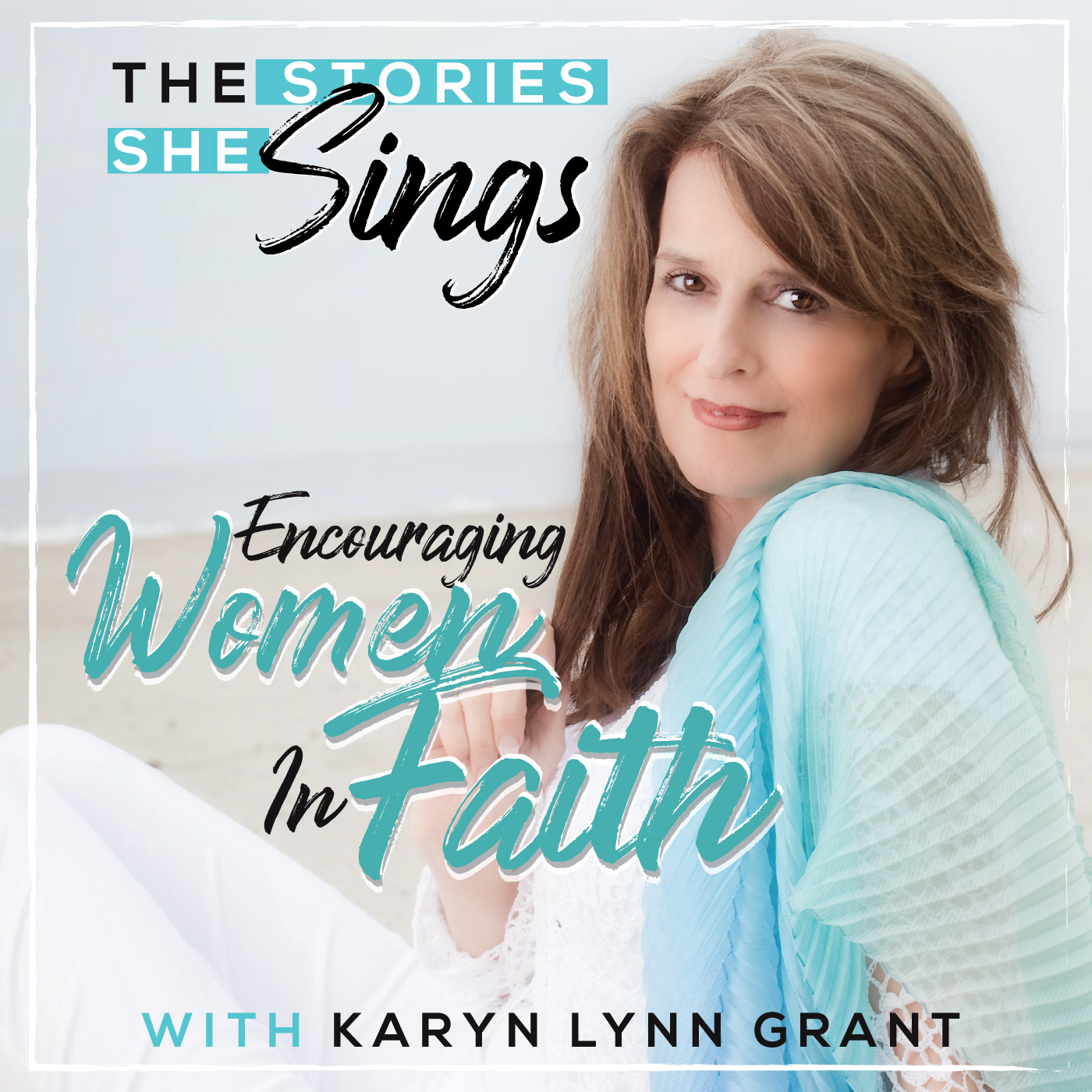 Ep #24 Getting God's Divine Perspective of YOU!
We can't always get a clear perspective on our own life by looking through the hazy view of our own foggy perspective.  This is why prayerful self-introspection is such a necessary thing to do! 
Karyn encourages her listeners to come to these podcasts with a journal and pen in hand with essential oils close by.  As you listen, take a deep breath in of your favorite essential oils!  Write the things that come to your mind as you ponder and process your own heartfelt feelings pertaining to the subject of the day!
Getting out of one's "comfort zone" can be painful especially if you feel your comfort zone is padded with your own insecurities .  Release the fear of exploring your options as you for God's divine perspective on your life --- Now, graciously and gratefully, accept His point of View!  (His divine perspective is usually far more merciful than our very own!)
Take time to regroup and refashion your SELF as you redefine and redesign the better version of your SELF with God as your Life Coach!
Whether you are new to "The Stories She Sings" podcast or a loyal fan, please support our mission by rating, reviewing and subscribing to the show on Apple Podcasts or wherever you prefer to listen. Your support and your reviews mean a lot to me and to help share this empowering message to women everywhere. Plus, it provides me with valuable feedback, so that I can continue to provide the best listening experience possible.
 
I love hearing from fans and listeners. Please share your feedback, guest suggestions, or ideas for show topics with me on social media. (See links below)
 
Connect With Karyn on Social Media: facebook or Linked In
 
 
Visit Karyn's Website: JoycoachingAmerica.com
Listen to Karyn's other Podcast: "Joy Coaching America" karynlynngrantpodcast.com
Check out Karyn's 18 song album: "Secret of Joy" on Amazon
Listen to all Karyn's wonderful faith-filled music: on Apple or Spotify